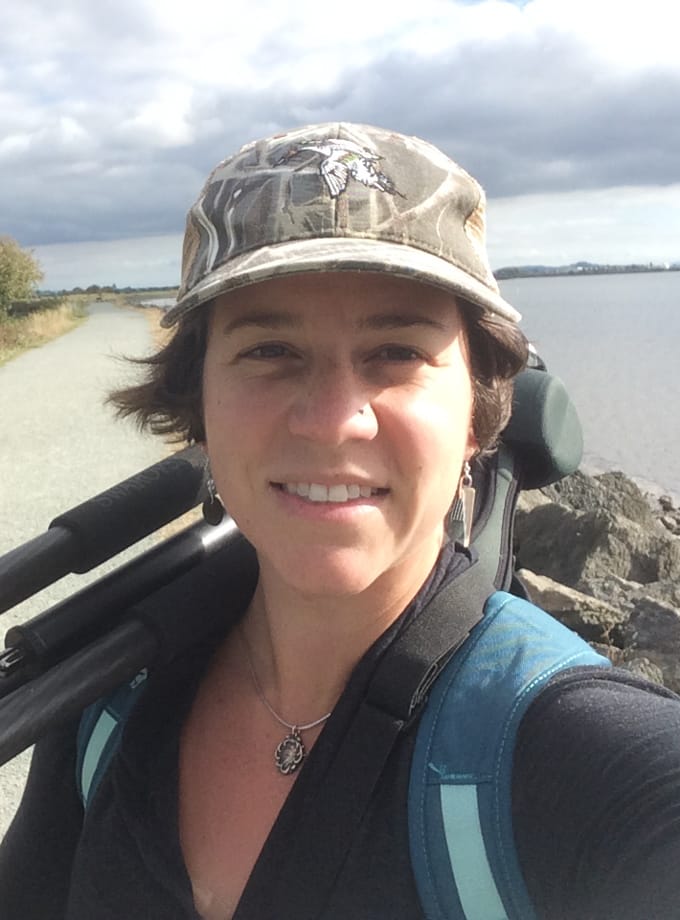 Monica Iglecia
Assistant Director, Shorebird Habitat Management
To continue our work in light of the coronavirus/COVID-19 situation, Manomet is expanding our virtual programming. We invite you to join us for a webinar presentation with Manomet's Shorebird team and partners on Wednesday, April 29, 2020, at 8 p.m. EST/5:00 p.m. PST.
Shorebirds are not only found on the shore. The Flint Hills in Kansas and Oklahoma are the remnant of a vast tallgrass prairie that once extended from Canada to Texas. These beautiful grasslands are an important place for migratory shorebirds, an essential rung on a global ladder connecting northern nesting areas with southern wintering areas.
Join Dr. Robert Penner, Avian Program Manager at The Nature Conservancy in Kansas, and Monica Iglecia, Assistant Director of Shorebird Habitat Management at Manomet, to learn about the grassland-loving shorebirds that migrate through the midcontinent, and management actions that can help maintain this landscape.