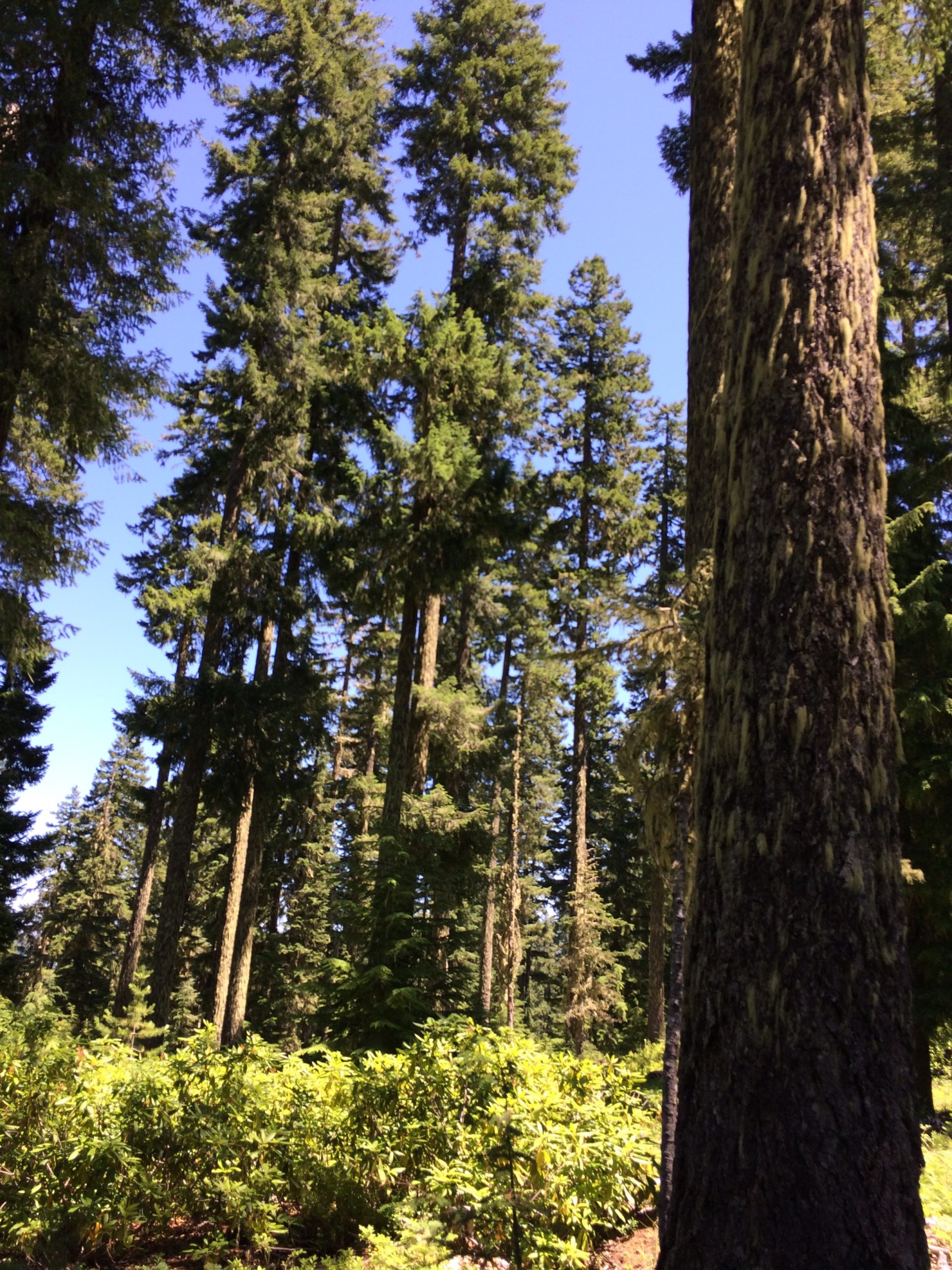 Eric Walberg and Neil Williams
Climate and forestry experts
The 2020 wildfires in California, Oregon, and Washington have set records. Millions of acres of forests have burned, tens of thousands of people have been evacuated from their homes, smoke from the fires has been seen as far away as Europe, and cities on the West Coast have experienced some of the worst air quality in the world. On Thursday, October 8, join Manomet's Eric Walberg and Neil Williams to learn about some of the drivers of wildfires in the West.
To understand the relationship between fire, forests, and society, we must understand climate change, forest ecology, natural resource management, and land-use patterns. Fire is an important ecological process in many Western forests, but climate change and fire suppression are influencing ecosystems.  Additionally, urban expansion is placing more people at risk when wildfires ignite. This webinar will introduce these topics and help unravel some of the swirl of media commentary on these complex issues.
Although the current wildfires and pace of climate change might make the situation seem bleak, there are ways to reduce wildfire losses and we will set out some of the options available for policy-makers, planners, and landowners. If you have questions or concerns about wildfires, forest management, and climate change, bring them to this webinar!
If you have any questions about this program, contact Danielle Smaha, Director of Marketing and Communications, at dsmaha@manomet.org.