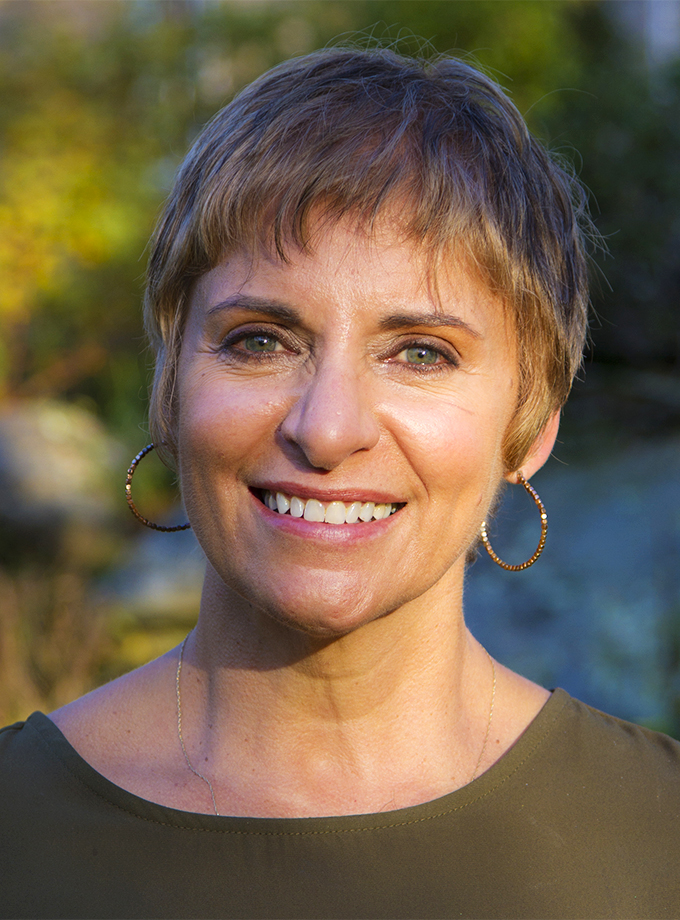 Cheryl Botieri
cbotieri@manomet.org
Registration for this event is now closed. See below for details on adding your name to the waitlist.
Thank you for your interest in joining us for this event on Thursday, November 7! We have reached the maximum number of registrants and are now accepting names for a waitlist. To add your name to the waitlist, please email Justin Barrett at jbarrett@manomet.org. We hope to see you soon!
Please join Manomet's shorebird scientists, Brad Winn, Shiloh Schulte, and Alan Kneidel, as they share their stories about shorebird conservation through their words and beautiful photographs.
Wine & cheese reception and viewing of photographs | 6:30—7PM 
All photographs will be available to purchase—proceeds will go to directly support Manomet's Shorebird Recovery work.
Stories from the field | 7—8PM
Brad, Shiloh, and Alan will share the stories behind the science of shorebird research. Learn how they capture photos of shorebirds and other wildlife and what this beautiful art tells us about how we can protect shorebirds.
For directions: