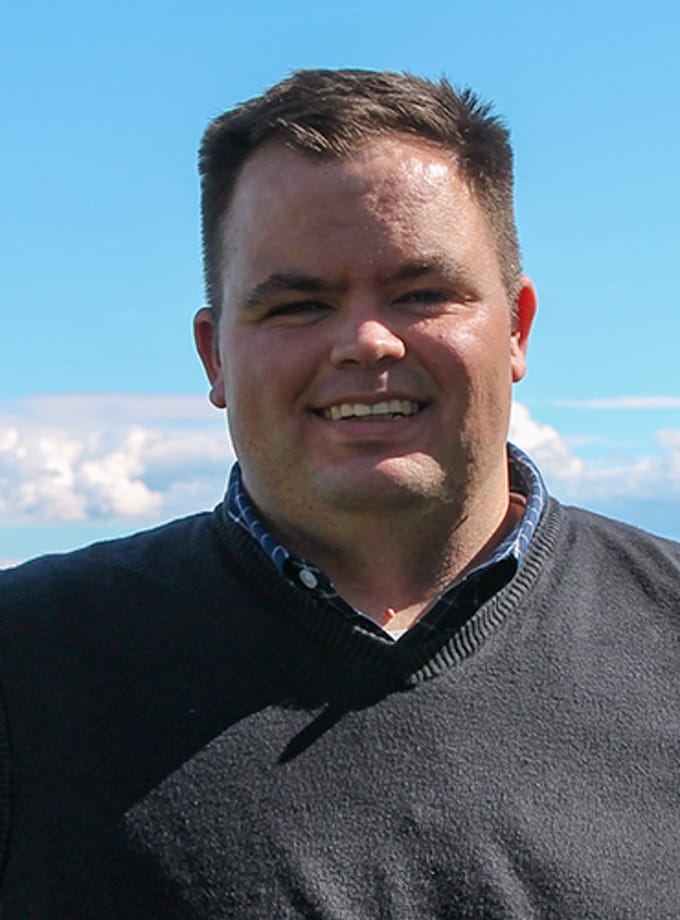 Chris Boudreaux
Donor Relations Manager
Come visit us!
Make plans to join us at Manomet Headquarters in Plymouth for our 2nd Annual Open House on Saturday, October 5, 2019 from 9AM to 1PM. This event is free and all ages are welcome.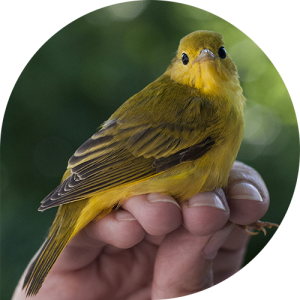 We've planned a number of activities to give you a behind the scenes look at Manomet and our fifty years of history, our 40-acre campus, and the work we do to make our world a better, more sustainable place. You'll get to enjoy bird banding demonstrations, guided tours of our gardens and property, 'Talk to a Manomet Scientist' presentations, and more.
Interactive stations will be set up around our campus so you can interact directly with Manomet staff and learn more about our work, and beekeeper Jim Lifton will be back with interactive materials to show us how beekeeping works and to 'introduce' us to the bees that live here.
And of course, there will be plenty of fun activities for kids, like a scavenger hunt and nature walk and a nature-themed story time.
All scheduled events are first come, first serve. Interactive stations will be open for the duration of the event. Registration is not required, however, it is strongly encouraged so that we may make plans to accommodate as many guests as possible.
See complete schedule and event descriptions below.