Balancing conservation with production across flyways and resilient habitats
High-quality habitat conditions for wildlife can exist alongside resource-based industries such as agriculture, fisheries, and salt production. Using our experience developed over several decades, we are expanding our efforts to secure greater conservation impacts. We will continue to design and then help implement better management practices for the benefit of nature, wildlife, involved businesses, and human communities.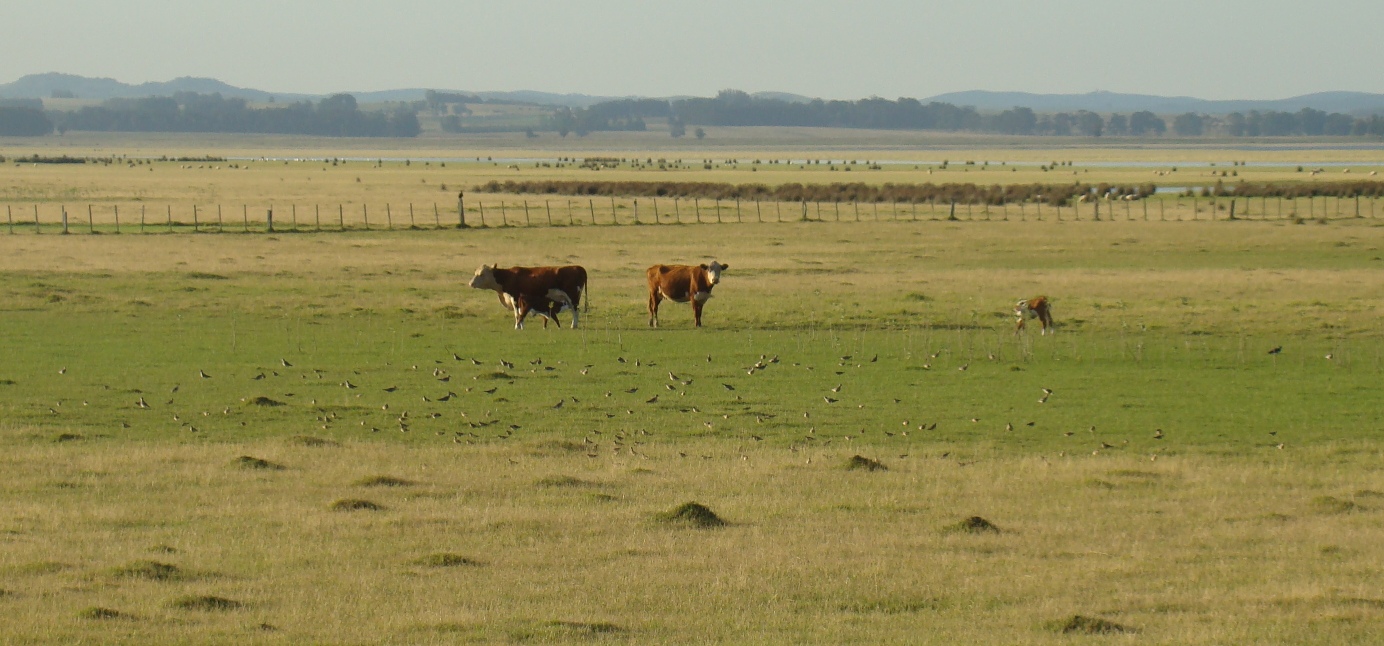 Applying science is core to everything we do. By providing technical guidance and clearly communicating scientific results to stakeholders, we ensure that our science is applied toward solutions. Our science team will work closely with our program teams to ensure our guidance and metrics are thoroughly integrated at priority sites.
Key stakeholders include:
Coastal communities
In the coastal zones of New England, Nicaragua, Mexico, and Chile, we partner with fishers and aquaculture farmers to identify and build shared community values and goals that support ecosystem restoration, sustainable harvesting and production practices, and improve adaptive management efforts. This includes our fisheries work in the Gulf of Maine, where ecosystems and livelihoods are under threat from unprecedented ocean warming. We are working to build both ecosystem and community resilience by identifying shifting fisheries patterns and promoting fisheries diversification. We are also working to expand the adaptive capacity of shellfish co-management and tribal fisheries management and elevating the importance of local and indigenous knowledge of marine resources.
Priority Producers
We have identified resource-based commercial enterprises on lands and coastal areas that provide feeding, roosting (resting), and in some cases, nesting opportunities for shorebirds. To enhance shorebird habitat benefits, we will expand our work with salt, rice, catfish, crawfish, cattle, sheep, bison, clam, and blueberry producers. On these productive land and seascapes, we are working to improve conditions for migrating shorebirds. In Saskatchewan, Ecuador, Honduras, and Venezuela, we work with salt producers; in Kansas, Brazil, and Uruguay, with cattle ranchers; and in Louisiana, with rice and crawfish farmers. Our successes partnering with producers continues to unveil new opportunities to find common ground to benefit shorebirds and local economies.
Shrimp Farmers
We provide significant benefits for shorebirds and other species by working with shrimp farmers. Many thousands of acres of shrimp farms have replaced areas of natural coastal habitat — mostly salt-pan flats and mangrove forests — which are critical areas for shorebirds in Mexico, Central America, and northern South America. Shrimp farms that are managed to benefit shorebird species fill critical habitat gaps for roosting and feeding. We work with local partners and producers to implement practices that integrate shorebird conservation into shrimp farming.