Double Your Gift, Double Your Impact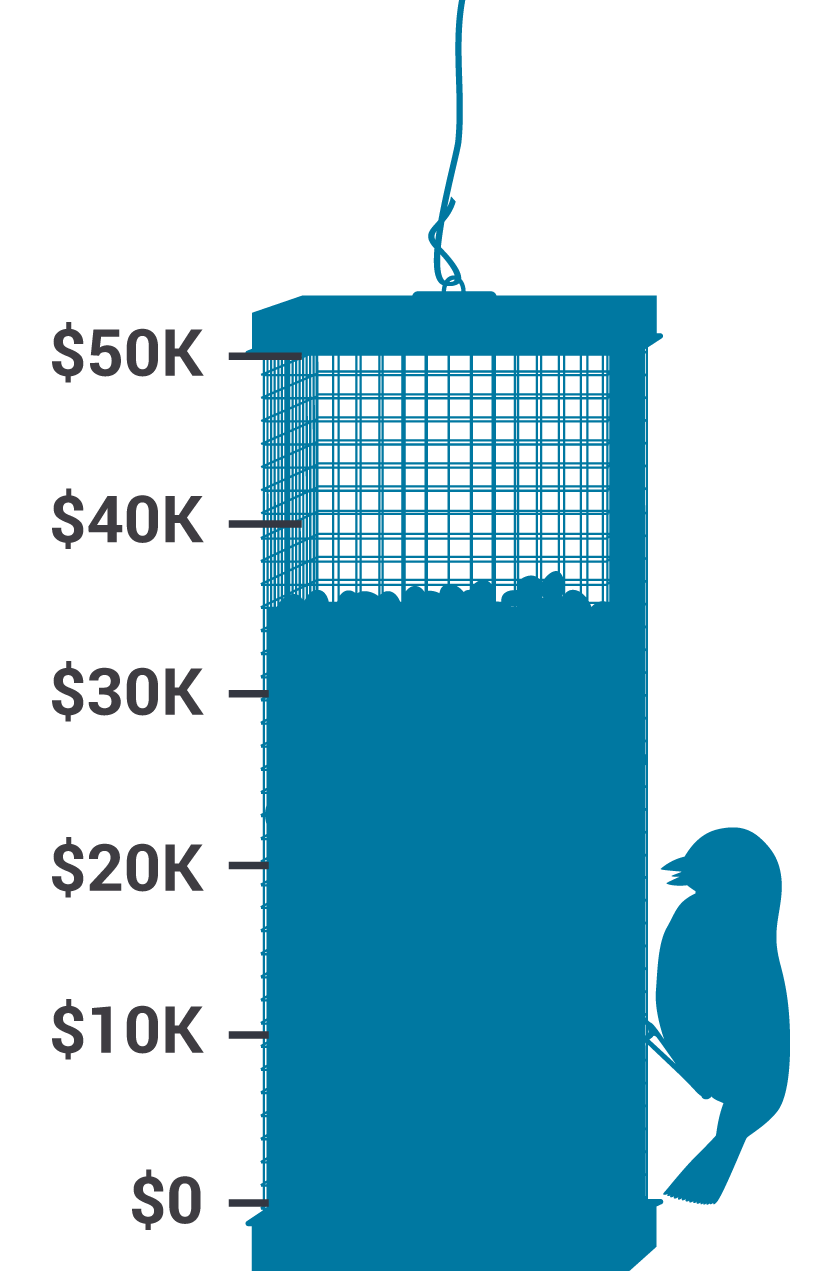 These are extraordinary times as we face challenges from COVID-19, alarming threats to our planet's biodiversity, and worsening effects of climate change. Just as we've done for the last half-century, we're counting on science to help us meet these challenges head-on.
But, science isn't the only thing we're counting on… we're counting on you too.
Your support for Manomet and our scientists is more important than ever, because the work we do today will determine the kind of world we leave for our children and grandchildren.
That's why we hope you will support our End of Summer Campaign. Thanks to several generous donors, contributions to this special campaign will be matched dollar for dollar until the end of August or until our match is exhausted. A gift of $100 becomes $200… $500 becomes $1,000!
There's simply no better time to support Manomet. With a donation to our End of Summer Campaign, you'll double your impact on our work and our world! Please consider a gift today.
Gifts to our End of Summer campaign will be matched thanks to our generous sponsors: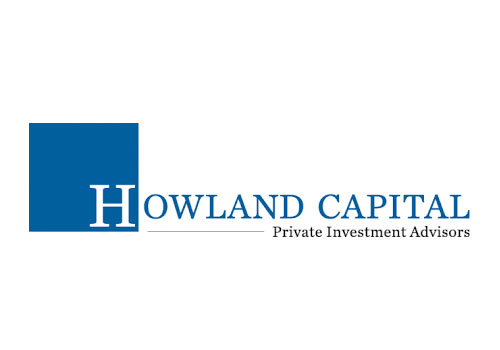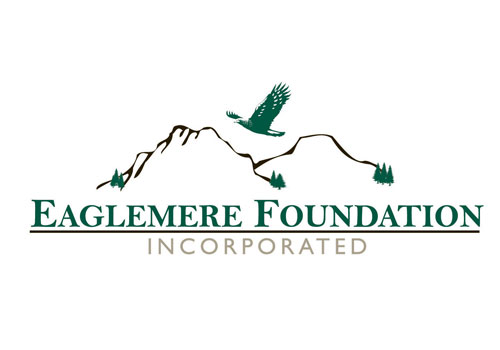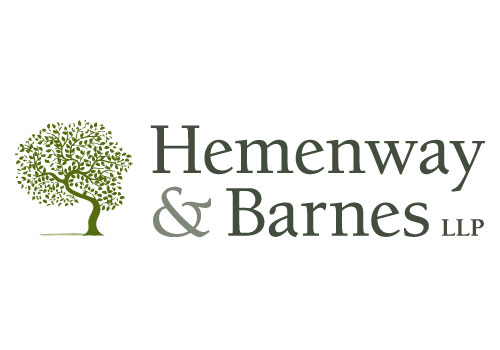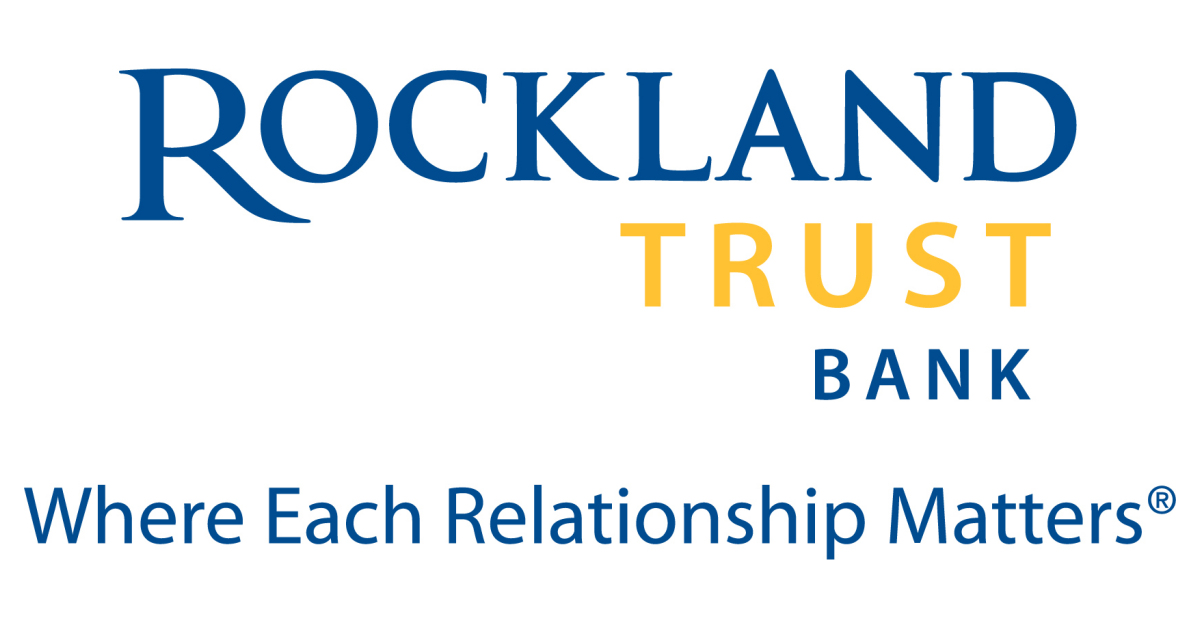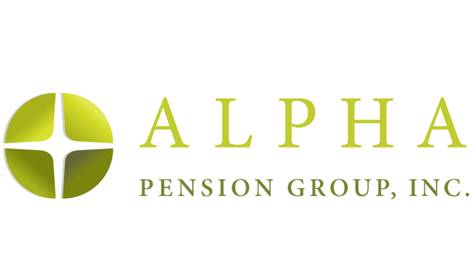 The volunteer citizen scientists of Manomet's International Shorebird Survey provide critical data on shorebird populations in more than 14 countries across the Americas.
Manomet's Georgia Bight Shorebird Conservation Initiative, focused on coastal South Carolina, Georgia, and northeastern Florida, is addressing threats to the more than 300,000 shorebirds who depend on this region of the Atlantic Coast, like the nonbreeding Ruddy Turnstone pictured here.
Manomet is working with our partners in the Climate Smart Land Network to increase forest carbon sequestration and storage to limit the impacts of climate change. Collectively, our partners manage 33 million acres of forestland across North America.