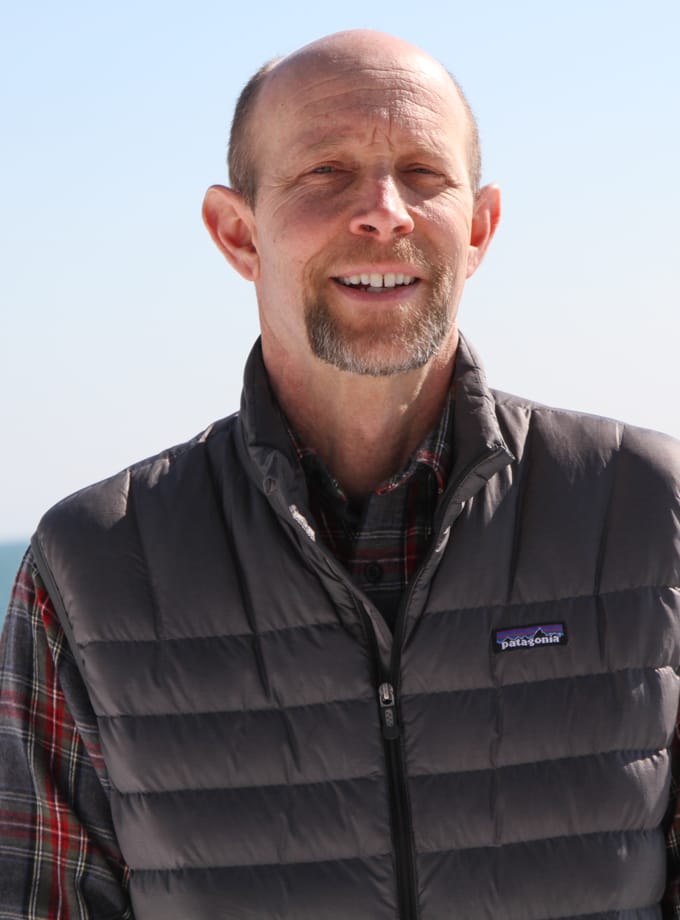 Eric Walberg
Senior Program Leader, Climate Services
Healthy waters, critical to all of us, provide drinking water, recreation, habitat for wildlife, and water for homes and businesses. Our water resources in New England are threatened by numerous factors that are magnified by climate change and development. However, there are many solutions for restoring and maintaining water quality and quantity and healthy watersheds.
The annual Watershed Action Alliance of Southeastern Massachusetts (WAA) conference, Water–New England's Next Big Challenge, will be held on March 29 at Camp Kiwanee in Hanson, Massachusetts from 8:00 AM to 4:00 PM. Manomet is a sponsor of this important event and Eric Walberg, Senior Program Leader, Climate Services, will moderate the second session, The Future of Water in New England.
The session will explore likely future stressors on water quality and quantity, as well as planning tools that are available to deal with this dynamic situation.