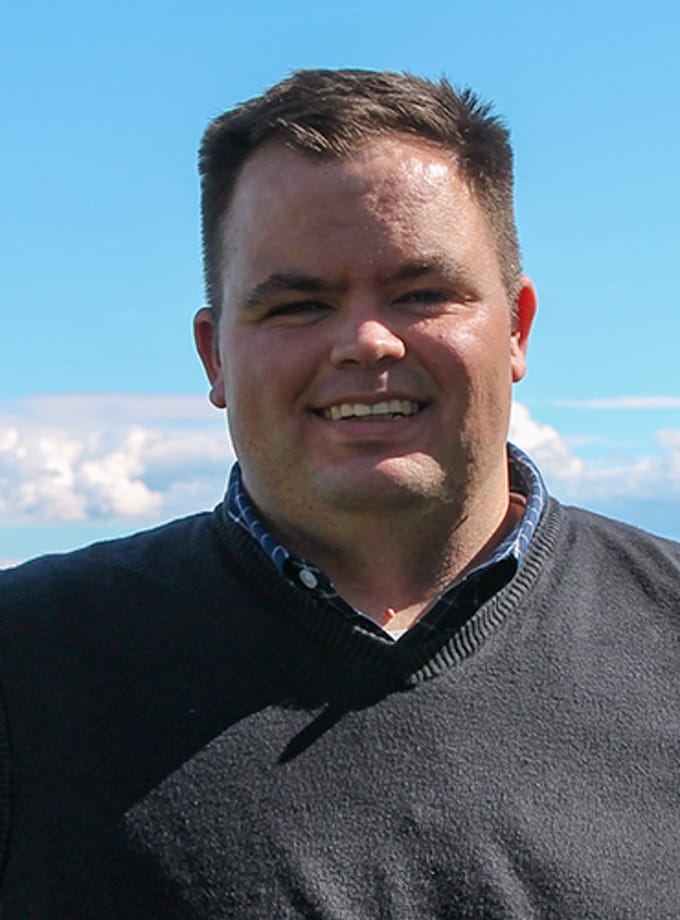 Chris Boudreaux
Donor Relations Manager
Amy Doering Smith joined Manomet in April 2018, as our Director of Foundation Relations. She is responsible for increasing foundation support for Manomet's mission-driven work. Amy brings more than 20 years of nonprofit experience to Manomet. Her career path to Manomet includes working in both development and operations for a wide range of organizations, focusing on youth homelessness, alternative education, public broadcasting, and conservation science.
Why did you want to work with Manomet?
My initial interest in Manomet was because of the important, incredible work that is taking place throughout the organization on sustainability, conservation, and science education. As I dug deeper and learned more, however, I discovered that HOW Manomet does this work—leading with the relationship—is closely aligned with my personal values as well as my background in cultural anthropology.
What do you like most about working here?
As the Director of Foundation Relations, I have the unique privilege of working with the entire Manomet staff, as well as many of our Trustees and Councilors. One of my favorite parts of my job is serving as an ambassador of sorts and being able to share the many Manomet success stories with the foundations, businesses, and government entities who provide critical support for Manomet's work.
What's the most interesting place you've ever been?
I lived in West Africa my senior year in college and had the opportunity to visit Ada Foah, a town on the southeast coast of Ghana, where the Volta River meets the Atlantic Ocean. Palm trees, estuary islands, breeding sea turtles, a lagoon wetland area with numerous bird species, and virtually no people; it's one of the most peaceful places I've ever been.
What's your favorite thing to do outdoors?
I love being outdoors that includes backpacking, hiking, and camping, cycling and standup paddleboarding in the warmer months, snowshoeing and cross-country skiing in the snowy months, but I walk my chocolate lab, Delilah, on the beach almost every day of the year—rain, snow, or sunshine—and that is probably my favorite part of each day.
What do you like to do for fun?
I love to cook and spend time with my family and friends, so I combine those two whenever I can. I also love to travel, read, write, see live music, and I especially enjoy volunteering as a Big Sister with Big Brothers, Big Sisters of the Cape & Islands. My little sister is 9 ¾ and she keeps me smiling, laughing, and learning constantly.
Amy is a graduate of University of Massachusetts – Amherst, where she designed her own degree in African Studies with a minor in Cultural Anthropology and received a Certificate in African Studies from the Five College Consortium.