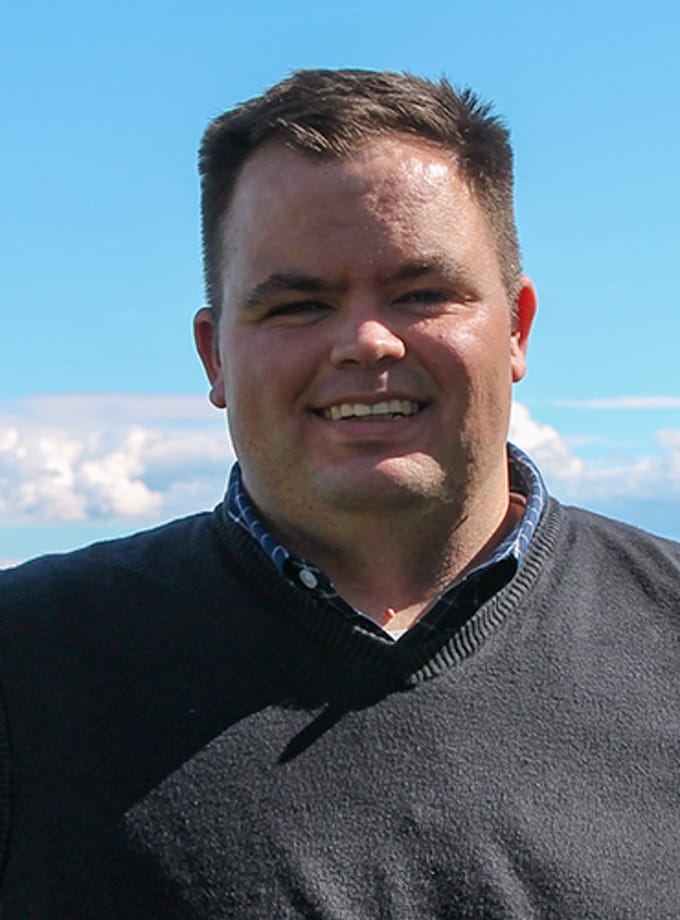 Chris Boudreaux
Donor Relations Manager
"We were first introduced to Manomet years ago when we participated in the International Shorebird Survey (ISS). As avid birders, we appreciate the work that Manomet is doing for the birds we love so much.
Joe and Karen Bearden
On a recent trip to Massachusetts, we finally had a chance to visit Manomet's headquarters. We were amazed to learn that Manomet is much more than the ISS and were impressed with the work that Manomet is doing in important areas like forestry, climate change, and food sustainability.
We just knew we had to support Manomet and made a donation online before we got home from our trip! We are proud to support Manomet, because the work they are doing is critical for the health of all living species on the planet."
Joe and Karen Bearden
Raleigh, NC
What's your Manomet story? Tell us at mystory@manomet.org.
As new members of Manomet, Joe and Karen have put us one step closer to meeting our 2017 Membership Challenge! As part of this challenge, esteemed Manomet Trustee Molly Cornell has pledged a $5,000 gift to our Annual Fund if Manomet reaches 100 new members before September 30, 2017.
This is a great opportunity to maximize your impact if you've been mulling over making your first donation or if there are some family, friends or colleagues with whom you've been thinking you should share the Manomet story. Join or give the gift of membership today!