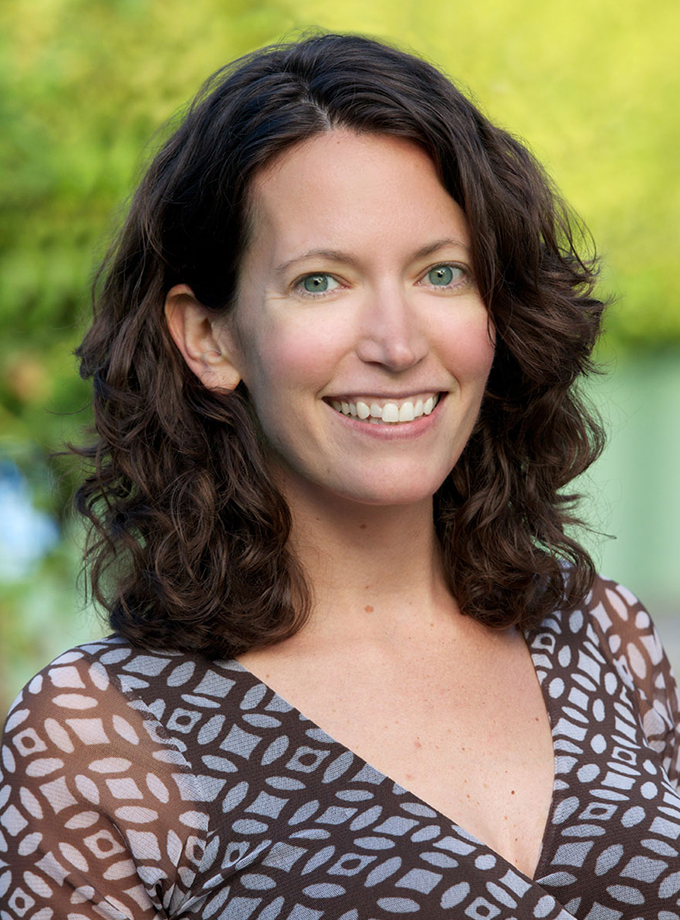 Danielle Smaha
Director, Marketing and Communications
This article is an excerpt from our Fall 2019 Manomet magazine. To read the entire article, click here.
Having hope for a sustainable future means having hope for better habitat for birds and other wildlife, clean air and water, and, maybe most importantly, a food system that can support our growing population while balancing economic and environmental needs. As we learn more about climate change and the industries contributing to it, we also learn about the myriad of ways we can transform the way we live for a better world. And those contributors are the ones actively changing their practices today to make that hopeful future a reality.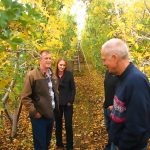 Agriculture employs over one billion people, produces over $1.3 trillion of food each year, and uses about 50% of the earth's habitable land to feed our current human population. And that population continues to grow.
In August 2019, the United Nations' Intergovernmental Panel on Climate Change (IPCC) published a Special Report on Climate Change and Land which outlined how climate change puts global food and water supplies at risk. Looking globally, the IPCC found that agriculture, as well as conversion of forestland to other land use, accounts for 23% of human greenhouse gas emissions. The report stated with high confidence that, "climate change creates additional stresses on land, exacerbating existing risks to livelihoods, biodiversity, human and ecosystem health, infrastructure, and food systems."
"It calls on us to think across the entire food production chain. There's no single silver bullet. It means we're going to have to tackle complex issues and complex needs," said Debra Roberts, co-chair of one of the IPCC's working groups, during a press conference announcing the report.
The IPCC's report contained reasons for hope, pointing out that "forests and farms play a key role as 'carbon sinks' that remove greenhouse gases from the atmosphere, but that benefit will continue only if humans use land in sustainable ways." This report shows that better land management can contribute to tackling climate change, but is not the only solution. Reducing food loss and waste and influencing dietary choices are other strategies. The report adds that, "improving access to markets, securing land tenure, factoring environmental costs into food, making payments for ecosystem services, and enhancing local and community collective action" can all be used to manage our land and our communities more sustainably.
So, how do we create a more sustainable food system? Feeding people accounts for a large portion of our greenhouse gas emissions and clearing land to grow our food has led to biodiversity loss. For many of us, it feels like the changes we could make to reduce greenhouse emissions by changing what we eat would make little to no difference. The good news is that this isn't just on your shoulders, because there are people rooted within the food system who are working to solve these problems whose work can have great impacts—from farmers in Vermont, Iowa, and California to agricultural investors in Boston and Seattle. The system is being transformed from within.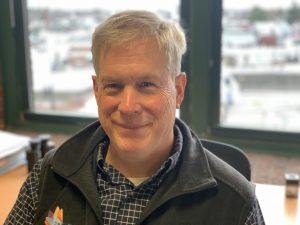 Many in the agriculture industry—from small family farms to large scale businesses representing millions of acres—recognize that by applying sustainability principles to their farms they can outperform other businesses by increasing efficiency and reducing impacts while also reducing costs and risk, fostering innovation, and maintaining a social license to do business. Manomet's Andy Whitman, Director of Sustainable Economies, works first-hand with many of these farmers across the United States.
"Manomet starts with people where they're at and we start with small steps of incremental change," he says. "We open up a conversation about sustainability but recognize that this is a broad-minded team effort. We know something about sustainability but they know exactly how to drive their farm operation to actually get greater sustainability benefits."