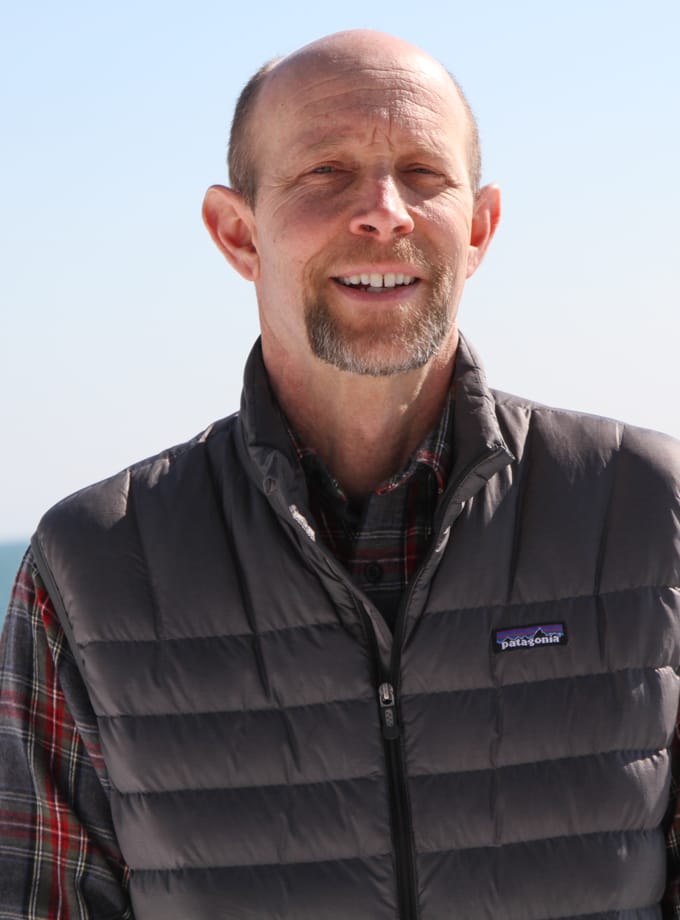 Eric Walberg
Senior Program Leader, Climate Services
Eric Walberg, Senior Program Leader, Climate Services, spoke at the October 1, 2019 Resource Management Service (RMS) annual meeting in Mobile, AL. Eric's talk included an overview of projected climate change impacts on the forestry sector and the role of the Climate Smart Land Network (CSLN) in coordinating a response to those impacts.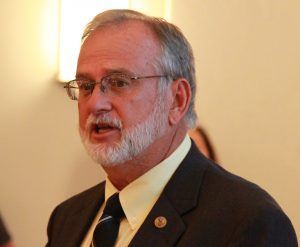 The RMS annual meeting brings together investors and RMS staff to explore a range of topics of interest to their investors. The October meeting was focused on Environment, Social, and Governance (ESG) investment issues. This topic area provided a great opportunity to highlight the partnership between Manomet and RMS. The CSLN provides members with insight on evolving climate science and provides a forum for sharing best management practices with other industry leaders. RMS was among the first companies to join the CSLN. "We've been really fortunate to partner with Manomet since almost the advent of the Climate Smart Land Network," says Jimmy Bullock of Resource Management Service. "This program places impartial, unbiased science in the hands of folks like us to manage on the ground, so we can better understand and make management decisions about the impacts of climate in a changing world."
According to Eric, "The meeting was a great opportunity to learn of the increasing importance of climate change among investors and to demonstrate how participation in the CSLN keeps members at the leading edge of knowledge and management for climate risks and opportunities."
To make their forests more resilient to climate change, CSLN members are employing a range of approaches:
Member companies are capitalizing on genetic variation within tree species to maximize resilience and productivity—an approach they feel is likely to be more successful than moving species into an entirely new geographic region.
Many companies participate in research cooperatives that are developing seed stock that supports alignment of planted trees with evolving climate conditions.
Assisted migration—moving species to the areas where climate will be more suitable for them in the future.
In areas that are dependent on natural forest regeneration, choices on which species to encourage are based on health and vigor, a set of concerns that includes changing climate conditions.
Sophisticated technologies such as satellite remote sensing, laser scanners, and computer modeling are being used to improve accuracy of forest assessments and to monitor changes in critical factors such as soil moisture and groundwater availability.
Foresters, landowners big and small, NGOs, government, investors, scientists, and more must all work together if we want to ensure that our forests can adapt to the issues that climate change presents.