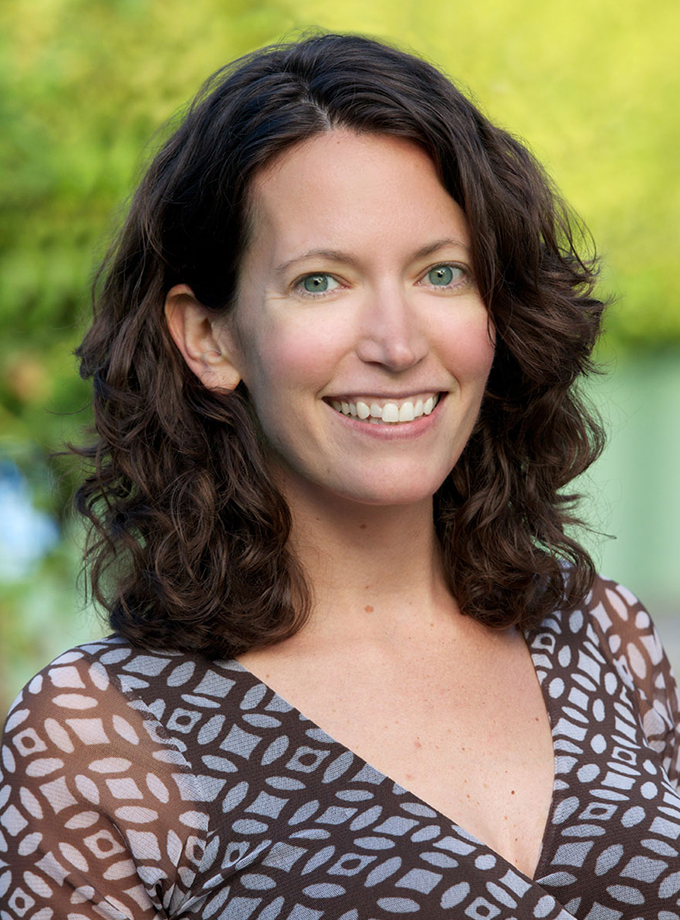 Danielle Smaha
Director, Marketing and Communications
It took the hard work of three dedicated women—Kathleen "Betty" Anderson, Ruth Ernst, and Rosalie Fiske—to give us the Manomet we know today.
In the fall of 1966, at the property that would eventually become Manomet, a crew of volunteer birders began banding birds as part of a project to study migration along the East Coast. Based on their visits to other bird observatories, Anderson, Fiske and her husband John approached Ruth Ernst, the property owner at the time, to bequeath her house and land to establish their own environmental research non-profit. Anderson was asked to be the first director and in August 1969, the Manomet Bird Observatory was created, seven months before the first Earth Day and three years before Title IX, the 1972 law that protects women from sex discrimination in education.  Thus began Manomet's 50-year history as a place where women not only have a seat at the table, but shape the course of the organization.
Anderson, who passed away in August 2018, set Manomet up to be a leader in science, as well as a leader in inclusive workplaces. "She was well-regarded as one of the better-informed natural historians, and for her ability to attract talented people to Manomet and foster a lifelong interest in natural science" said Brian Harrington, who came to work for Betty as a budding shorebird biologist in 1972.