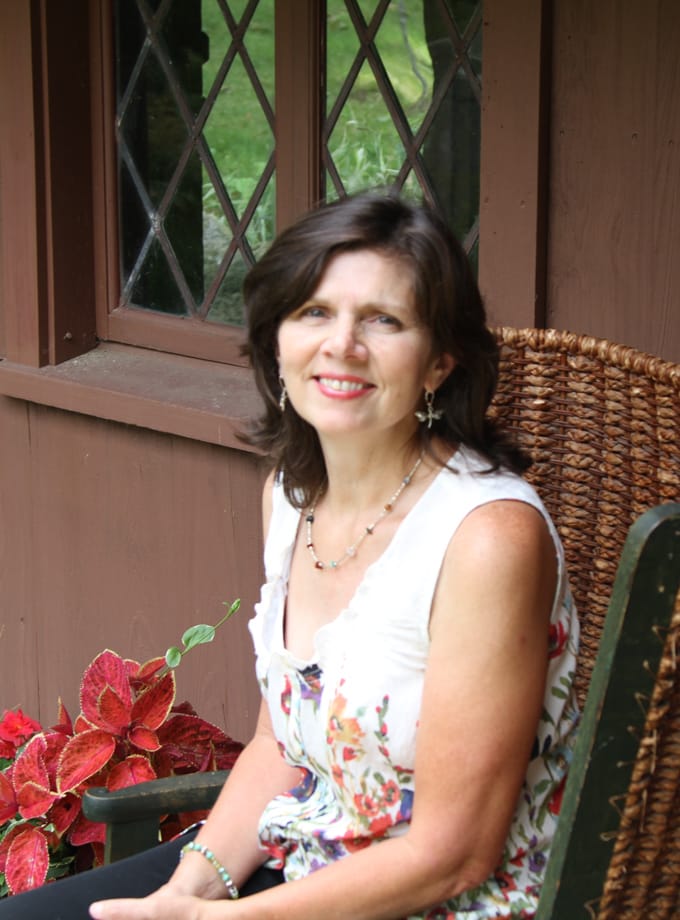 Kim Goggin
Master Gardener
Manomet's Garden for Wildlife was originally planted over 100 years ago by the Ernst family. Through those years the garden flourished, becoming a lush, colorful oasis at the sea-side edge of windswept farmland on the Ernst family's summer estate.
Sadly, the garden became overgrown with invasive vegetation. In 1984, Manomet launched an initiative to restore the garden's original charm by selectively preserving some of the early plantings. At the same time, we also removed many non-native invasives, replacing them with native plants that would best sustain wildlife.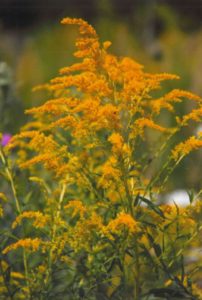 Now, a mosaic of color sets the fields and gardens of Manomet aglow in a warm, fiery light. Wands of Goldenrod, umbrellas of Eupatorium, and disks of purple Asters are buzzing with bees. Heliopsis, its yellow rays fading, offer up seeds to Goldfinch while Monarchs sip the last stores of nectar from Vernonia's magenta tufts. A gentle breeze catches through oak and cherry trees and suddenly in a flurry of gold and red and purple, leaves are set free like a thousand butterflies drifting on the wind. As they settle into the garden beds, the leaves will provide shelter for many insects wintering over. Autumn Equinox has arrived, the day when the hours of daylight are equal to the hours of the night, a time of balance, of time of endings, and a time of beginnings.
From the Widewater Journals
Before there was Manomet, there was Widewater, a summer home owned by the Ernst family. Owner Ellen Ernst kept meticulous journals about our Plymouth property and her gardens for more than 30 years, providing a fascinating glimpse at life in the early 20th century.
The poem below from an unknown author is one of many entries in the Widewater Journals. It is about the rare and elusive Plymouth Gentian which in the Ernst days grew on the edges of Skook's Pond.  It blooms in August to early September.
8/2/1941 – We had our fist paddle in our new canoe on our pond. Saw five green heron. Much sabbatia all along shore on three sides of the pond, now in bloom. 
Upon the margin of a reedy pond
Held in the hollow of low rounded hills,
Where silence like a presence broods and thrills
I found Sabattia …
Flying, the mistress of his heart to greet
Forgets the world in gazing on her eyes,
And thinks, "for me God makes a paradise"
So, sitting happy at Sabattia's feet,
Bathed in the sunshine of her rosy smile
I murmured "T'was for me she grew so fair
For answer glided here and there, a blue winged dragon-fly
A bird meanwhile trilled one clear note, and near
I caught the glisten of the sun dew's tear.