Laura Chamberlin
Assistant Director for North America, WHSRN Executive Office
In a typical year, many Western Hemisphere Shorebird Reserve Network (WHSRN) sites hold festivals to celebrate migration, birds, and wetlands. As migrating birds move from stop to stop, communities along the way come together to welcome the birds back. With their incredible migrations, large flocks, and predictable movements, shorebirds are often one of the main draws at any bird festival.
These festivals are one of our greatest tools for building support for conservation and engaging people with nature. When the world closed because of the pandemic in March 2020, festivals seemed instantly lost from our toolkit. However, the need to engage communities in conservation was as present ever, and people were craving opportunities to escape their quarantine situation to connect with nature and wildlife.
Festivals come in many shapes and sizes. Some are geared towards families and community pride, while others focus on bringing in birding tourists with high-caliber field trips and speakers. This year, with the world closed, festival organizers have brought a new element to their festivals—virtual programming. While some events will function as hybrids, festivals with virtual and in-person activities, most festivals are still fully virtual in 2021. These online festivals have created an unexpected benefit of providing people worldwide with access to activities that they might never be able to experience in-person. While virtual festivals make it hard to achieve economic development goals, these festivals can still deliver education, inspiration, and motivation to attendees.
Many of the South American festivals that occur on non-breeding grounds have already taken place, but spring migration in North America is just getting started, and so are the festivals. Tune into the Copper River Delta Shorebird Festival (May 3-6) to enjoy a presentation from Manomet and the WHSRN Executive Office's Diego Luna Quevedo, as well as Manomet's Lisa Schibley. Or, check out the Great Salt Lake Bird Festival (May 13-16) to hear from the WHSRN Executive Office's Rob Clay and Marcella Castellino.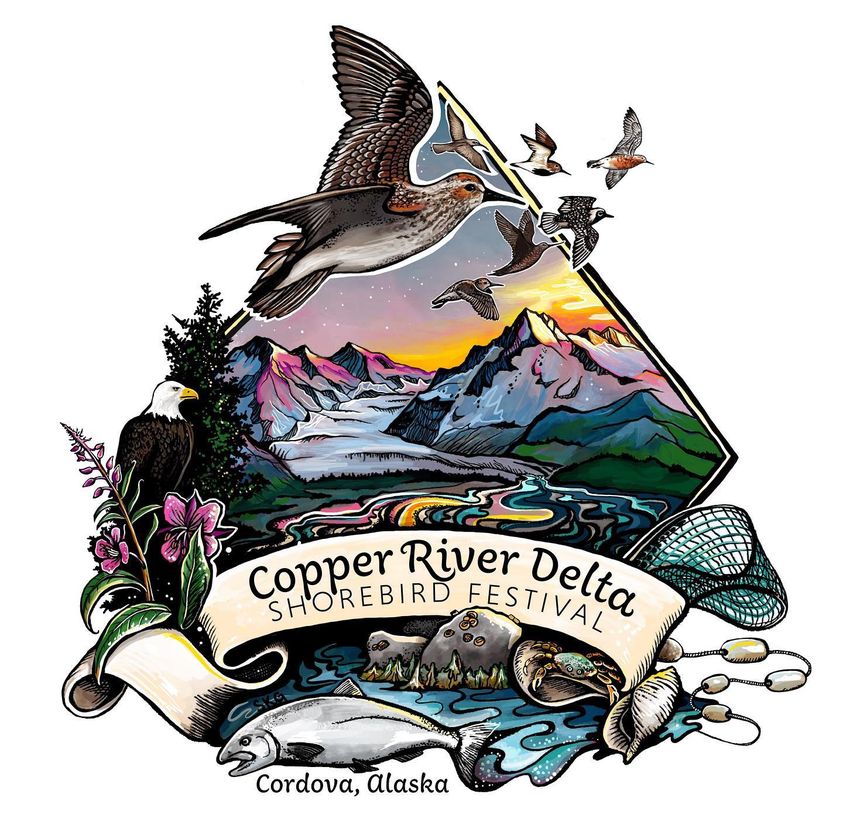 So grab a snack and your computer, and check out some of these events at Western Hemisphere Shorebird Reserve Network sites. The festivals will feature kid's activities, virtual field trips, art events, expert presentations, and panel discussions. We hope you enjoy these virtual trips and maybe even make plans to visit some of these festivals in future years!
Upcoming festivals:
Past Events: