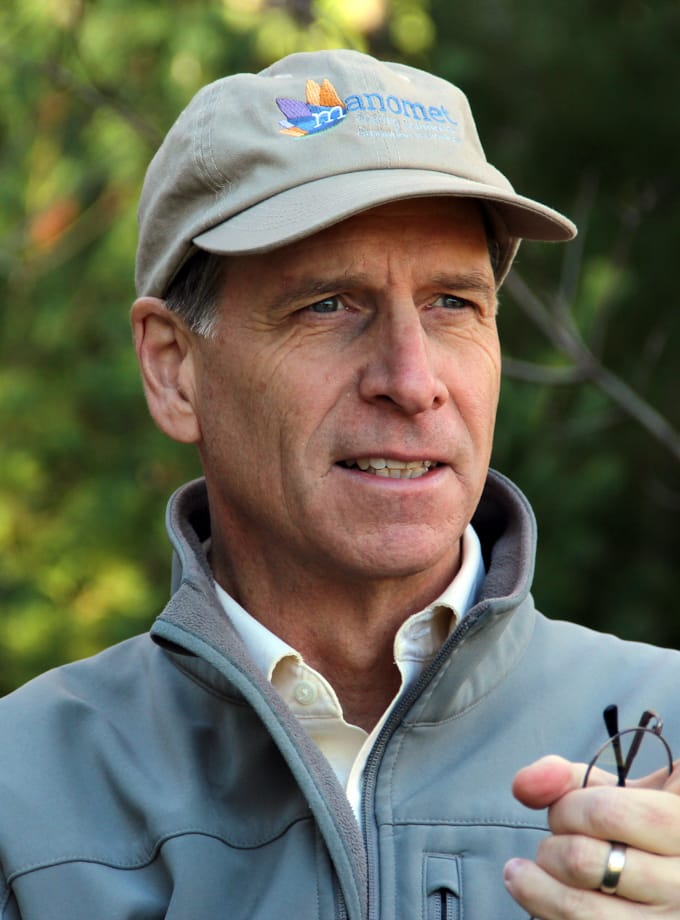 John Hagan
President
To accomplish our goal of creating a more sustainable world, Manomet seeks to get more people to join in—to learn, to care, to take action. At our Future of Fishing seafood tasting last Thursday in Boston, we were able to bring together new and old friends to learn about—and taste—how we can strengthen the fisheries in the Gulf of Maine.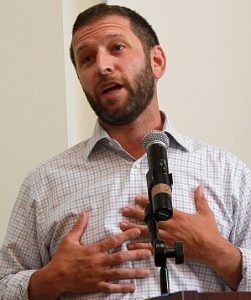 From scientists to fishermen to chefs, many of the attendees at The Future of Fishing had a story to tell about how they were playing a part in sustaining this critical ecosystem. "This event proves that there are a lot of people who are looking to do the right thing going forward," said Jared Auerbach, the CEO of Red's Best and our event partner. Jared added that "Red's Best is a platform to sustain fishermen and keep this important part of our culture and heritage going, and allow consumers a platform to interact with the Gulf of Maine for now and hopefully for centuries on."
Some of the best stories from the evening were told through sight, smell, and taste. With 11 different seafood dishes available to taste, plus cupcakes from Sweet Teez Bakery, rugelach from QuickSilver Baking Co., beer from Harpoon Brewery, cheese from Cabot Creamery, and sausages from Round the Bend Farm, there was something for everyone.