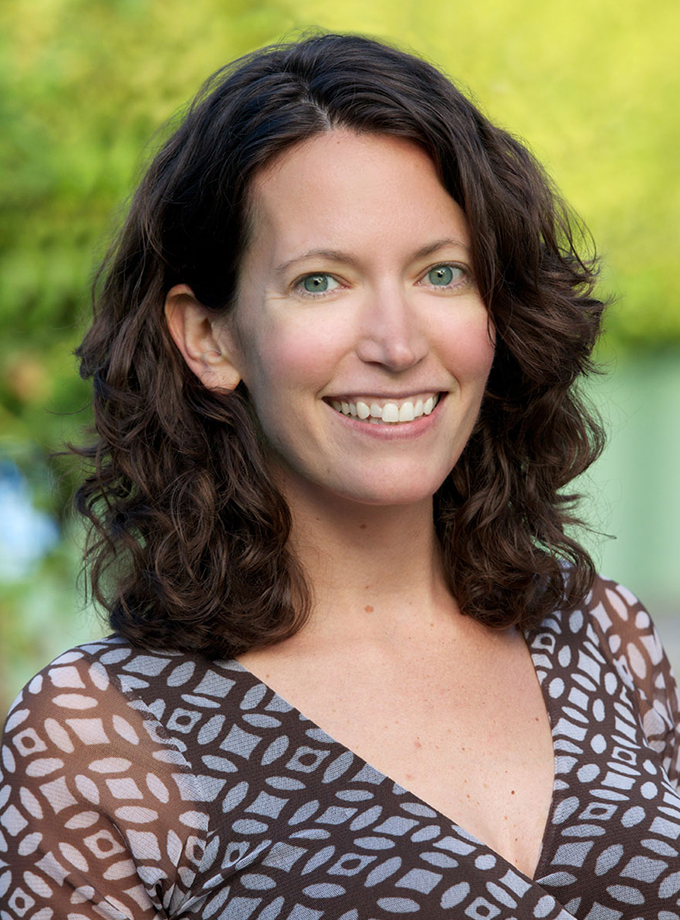 Danielle Smaha
Director, Marketing and Communications
From the very first days of the Manomet Bird Observatory (MBO), college students and young adults have come to our bluffs each fall and spring to learn the art and science of banding birds.
According to Manomet's first executive director, Kathleen "Betty" Anderson, Manomet did not consciously plan an intern program. During Operation Recovery—a volunteer-staffed banding program in the mid-1960s which operated along the Atlantic coast at sites of known bird concentrations during fall migration, including at the site which would become Manomet—young people, mostly high school students, had participated. "However, soon after MBO officially opened in 1969," Betty said, "college students appeared, wanting to learn to band and to participate in other activities. Kimberly Smith, an undergraduate at Tufts University who later became a professor at the University of Arkansas and Editor of The Auk, was the first to move into the old house and become an integral part of all the activities: banding, guiding visitors, demonstrating how to handle and band birds, and helping out wherever needed."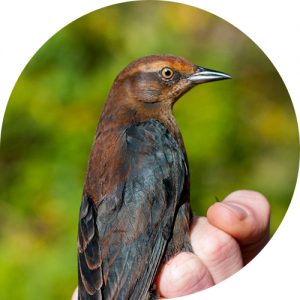 Many of the interns who have come through our banding lab over the past 50 years have gone on to successful careers in conservation, art, education, ornithology, and more. We love hearing from all of our alumni and staying in touch.
Our fall 2019 banders have been a wonderful group, and we hope that you've enjoyed following along with them week by week as they banded 979 new birds and processed 764 recaptures. 1,743 birds of 68 species passed through the lab overall including captures such as Rusty Blackbird, Yellow-throated Vireo, and a Cooper's Hawk.