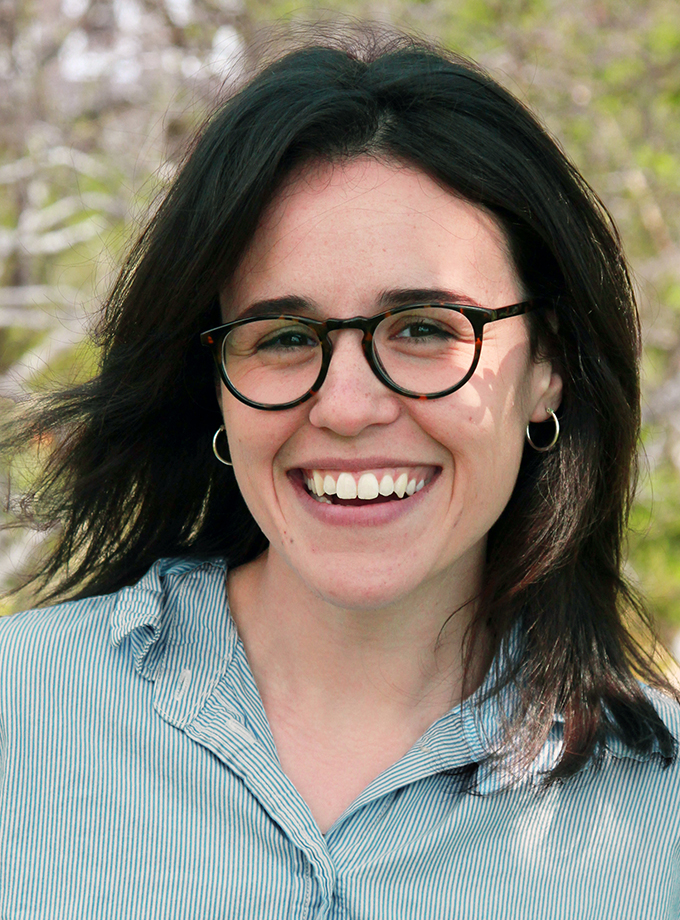 Emily Renaud
Communications Coordinator
As we adjust to life in a pandemic world, we also are experiencing society calling for racial justice, making this time one of great unrest and suffering. During these months, where indoor public venues are, for the most part, shuttered, one thing has been made abundantly clear: we need better access to the outdoors, for everyone.
As of mid-March, many state governments mandated stay-at-home orders across the U.S. While this proved effective in reducing the spread of COVID-19, it underscored just how vital it is to be outside and have access to natural spaces to maintain our physical and mental well-being. Quarantine fatigue set in by mid-April, driving people to break out of their self-isolation and seek refuge in parks, bike paths, and simply anywhere that wasn't home.
While some areas have ample public parks and natural places to visit, many communities lack easy, safe access to outdoor spaces for people to enjoy. The Central Park incident that took place in May, where a Black New York City birder, Christian Cooper, was harassed by a White dog walker while he was birdwatching became a widely publicized example of inequity in the outdoors. This now-infamous event drew international attention and led to Black Birders Week, bringing visibility to Black birders and the challenges and dangers they often face when trying to enjoy the outdoors.
"If we are going to make progress, we've got to address these things," Cooper told the New York Times in a recent article regarding the incident. "We should be out here. The birds belong to all of us. The birds don't care what color you are."
For our Wetlands Restoration and Community Outreach team based at Manomet headquarters in Plymouth, Mass., access to nature is top of mind. They have begun designing an experiential learning trail for all in the community to enjoy.
In 2018, Manomet received a $100,000 matching grant from the Massachusetts Cultural Council (MCC) to restore natural habitat for local wildlife, expand its reach to the community, and provide more education and outreach opportunities on the property. This effort builds on Manomet's MCC Accessibility Project completed in 2017 which added an ADA-compliant walkway leading from the headquarters building to the banding lab. When complete, Manomet headquarters will be a new haven for wildlife and a community space to advance one of its missions to connect people to nature. The overall completion of these new features is estimated for 2021.