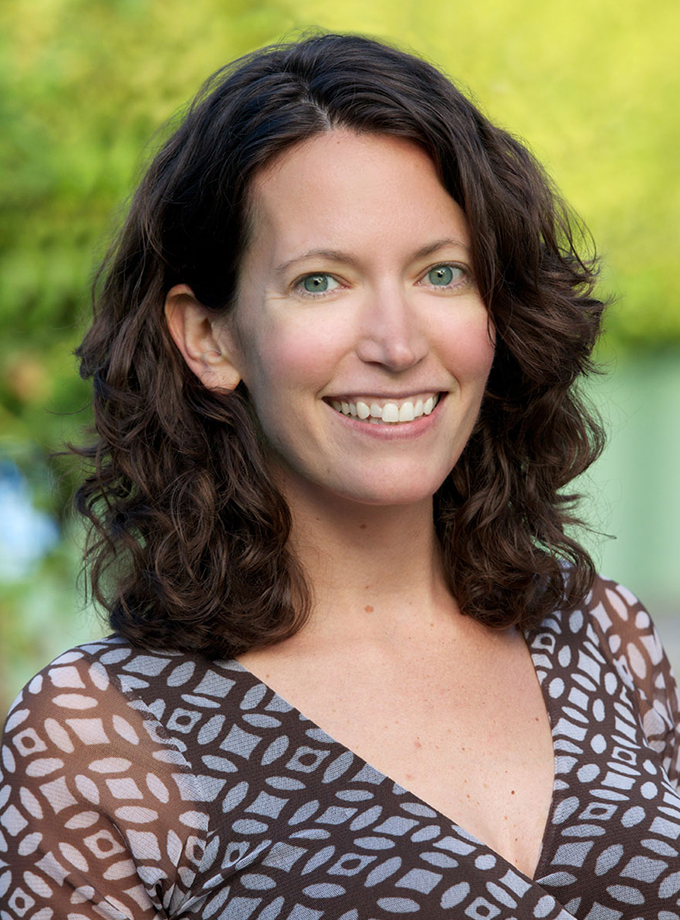 Danielle Smaha
Director, Marketing and Communications
On June 25, after hearing articulate and well-reasoned presentations from a dozen students from eight New England colleges over three days, Manomet awarded its annual "Next Generation" Awards and scholarships. Congratulations to this year's winners: Emma Chen from Mount Holyoke College, Katherine Berry from Colby College, and Autumn Strom from University of Vermont. We are so proud of all of the students who competed this year!
Manomet President Lizzie Schueler addressed all of the students and online viewers during a reception to announce and honor the winners. "It's been great to see the diversity of companies you have worked in, representing many geographies. I hope that the experience has been fulfilling and rewarding." Schueler added a few comments to help the students as they prepare to enter the workforce, highlighting adaptability, creativity, and the ability to influence as key skills to develop. "It's not just about how much you know or how much you can memorize, but essentially how deftly you can act in the workforce."
The awards are the capstone of Manomet's U360, an experiential internship program designed to deepen college students' understanding of sustainability and small business management. Students present an original Sustainability Action Plan for one small business composed of highly-researched, customized, and practical recommendations for how the business could increase its overall sustainability. A panel of judges asked the students questions in defense of their action plans, and then selected a winner from each of our three state teams (MA, ME, and NH/VT).