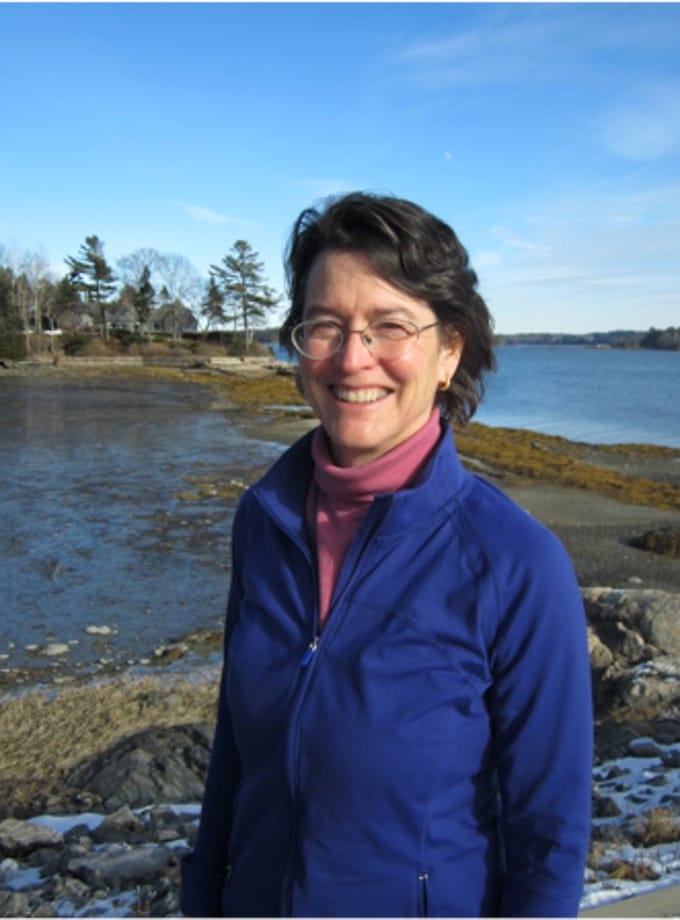 Anne Hayden
Senior Fisheries Program Manager
Amid the upheaval caused by the coronavirus, it is reassuring to know that spring is on track here in New England.
Manomet Fisheries staff conducted a survey (which doubled as both forest bathing and a sanity walk) of nearby coastal waters this week and we can report that the spring phytoplankton bloom is well underway! As they do every year, single-celled algae, known as phytoplankton, are flourishing in response to increased sunlight and a replenished nutrient supply; the water is visibly greener [photo]. We are looking forward to the return of the river herring in May; a new grant will allow us to continue our work with community-driven restoration projects. Similarly, our quahog aquaculture experiments, currently overwintering on four oyster farms in midcoast Maine, will soon be growing, feeding on renewed stocks of phytoplankton. Plans for this project include tracking rates of survival and growth and researching markets.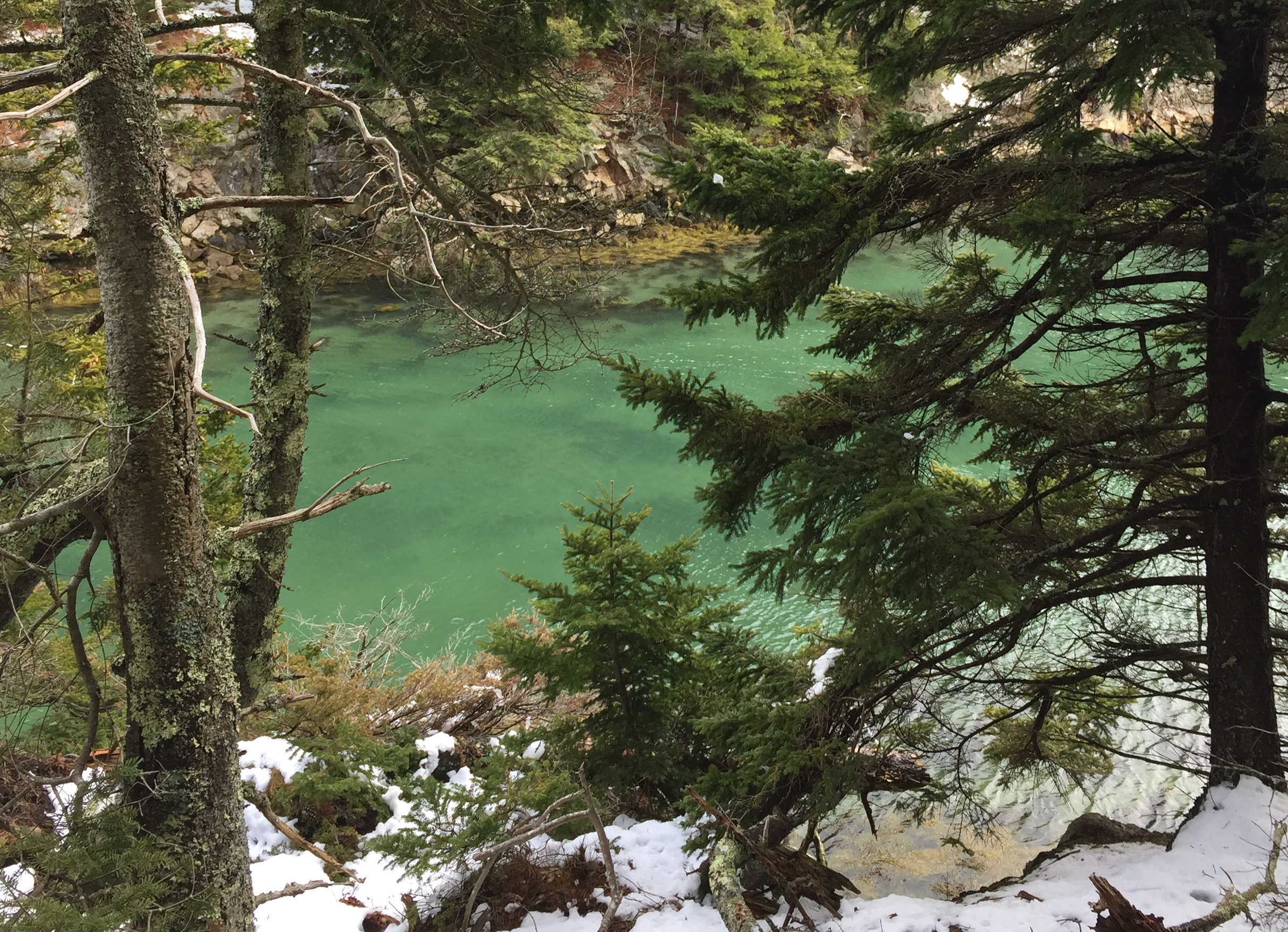 But our work also includes the human side of the socio-ecological dynamic we call fisheries and there the story is not so bright. With the adoption of vitally important social and physical distancing, restaurants and other seafood outlets are closing with the result that the bottom has dropped out of the market for New England's fisheries products. But there is something you can do! Fishermen, seafood wholesalers, retail and online seafood shops, seafood restaurants, and Community Supported Fisheries (like CSAs but for fish) are getting creative in finding ways for you to get the seafood you crave—and support fishermen and fishing communities in the process.
Below we are highlighting the efforts of how two Manomet partners, Red's Best and Luke's Lobster, have responded so that they can continue supporting local fishermen and their communities. We also strongly encourage you to research options in your area. For example, in Maine, The University of Maine Cooperative Extension has compiled a website featuring alternative ways customers can obtain food products, including fish and seafood, to accommodate for social distancing in light of the COVID-19 outbreak.