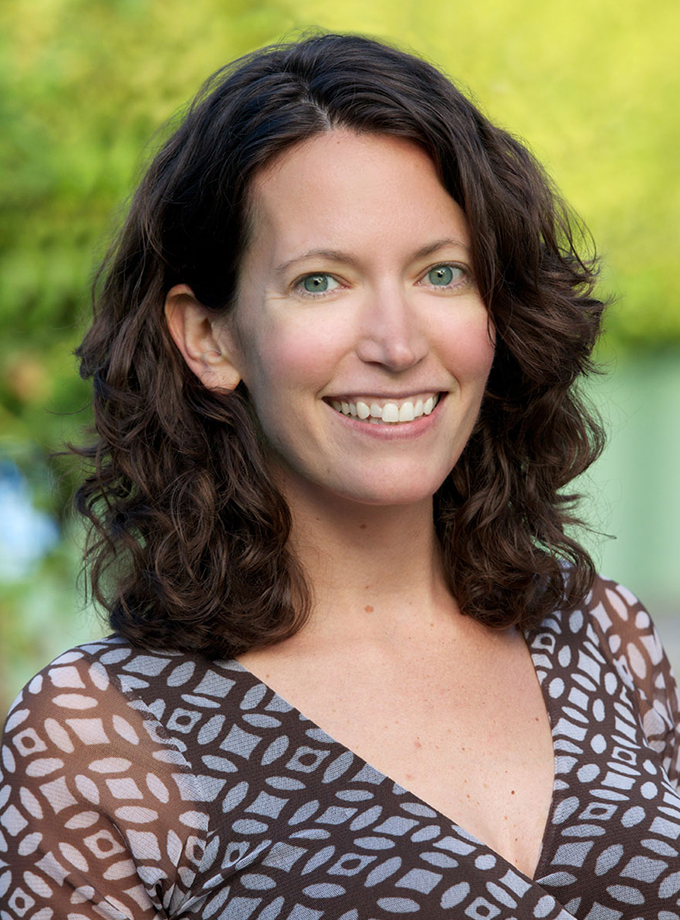 Danielle Smaha
Director, Marketing and Communications
Manomet President John Hagan and Director of Sustainable Economies Andy Whitman will be serving on newly formed working groups of the Maine Climate Council. Hagan was invited to serve on the Coastal and Marine Working Group and Whitman was invited to serve on the Natural and Working Lands Working Group.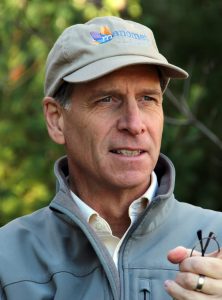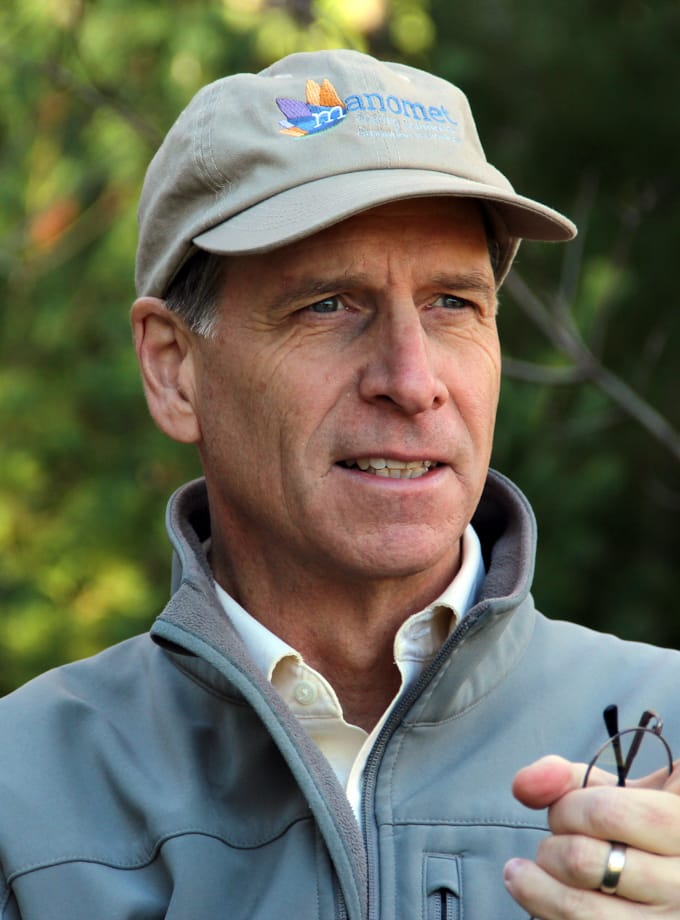 "Climate change is one of the most complex problems of our day and can't be solved without bringing a number of perspectives to the table," said Hagan. "We are excited to see that Maine's Governor Janet Mills has brought together more than 200 Mainers from across a number of different industries, regions and backgrounds to work towards making Maine more resilient in the face of climate change."
The Maine Climate Council is charged with establishing strategies and initiatives to help Maine meet its greenhouse gas reductions and renewable energy generation targets as it works to combat climate change. Maine has set statutory goals of reducing greenhouse gas emissions by 45 percent by 2030 and at least 80 percent by 2050. The working groups will focus on how the state can tackle challenges within specific areas.
In her remarks before the United Nations General Assembly in September 2019, Governor Mills challenged leaders of the world to take action against climate change and pledged that Maine will be carbon neutral by 2045 saying, "We all have what it takes to combat climate change, to protect the irreplaceable earth we share and care for. What is more precious than water, air, soil, the health and happiness of our children and our children's children and yours?"
Mills added, "And if our small state can do it, you can. We've got to unite to preserve our precious common ground, for our common planet, in uncommon ways for this imperative common purpose. Maine won't wait. Will you?"