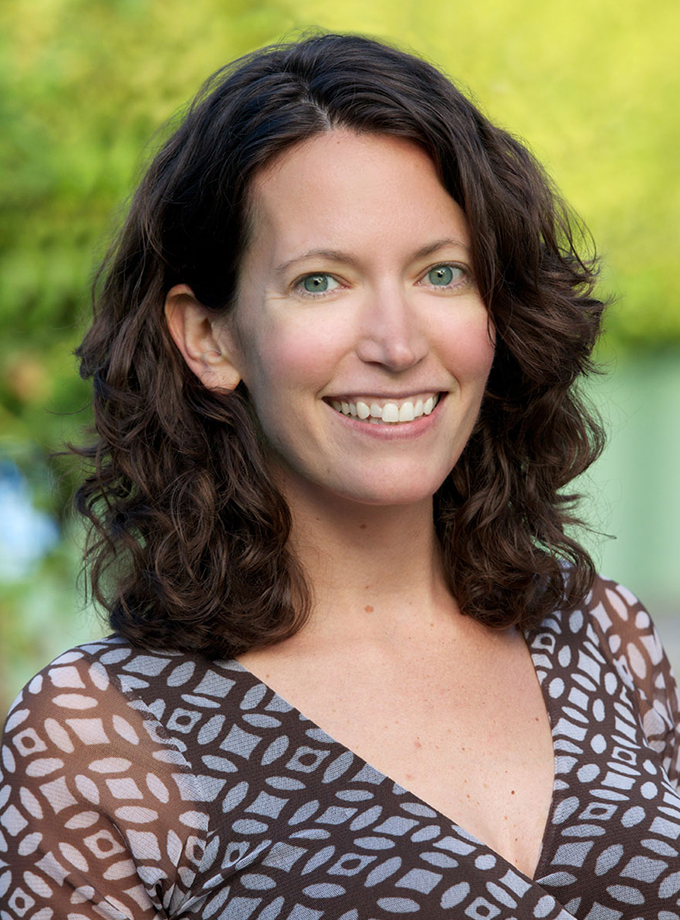 Danielle Smaha
Director, Marketing and Communications
Manomet is pleased to announce that Karis Ritenour has joined our staff as a Conservation Biologist. Ritenour will work with partner organizations and landowners in Louisiana to assist with planning and implementing management practices that increase and improve the availability of habitat for migratory shorebirds.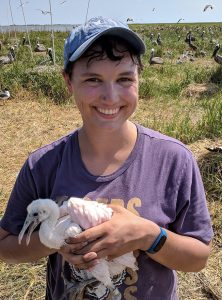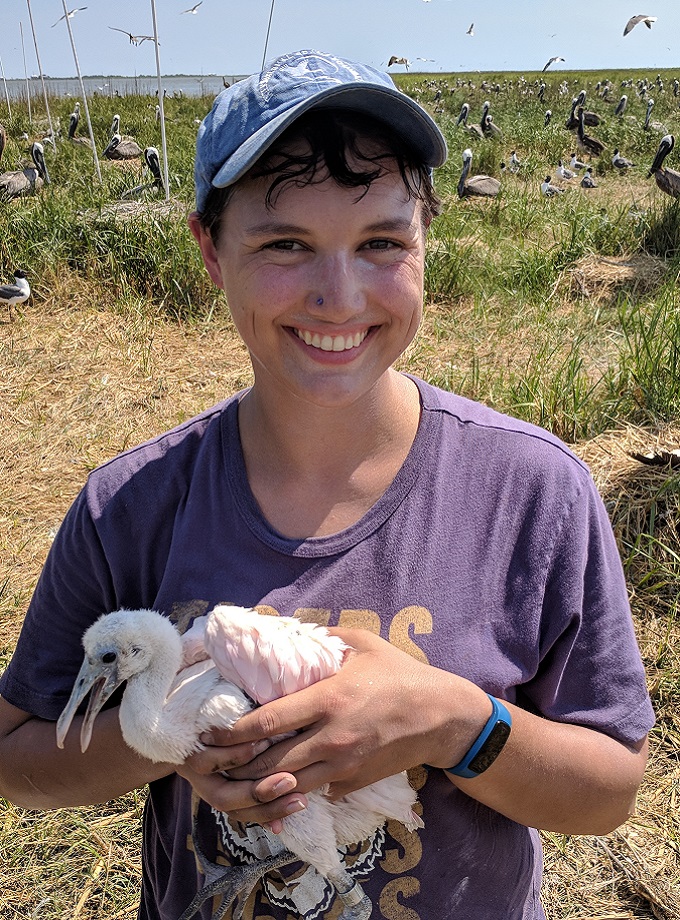 "Louisiana is a vital stopover point along both southbound and northbound migration routes for many shorebirds in the Midcontinental Flyway including Buff-breasted Sandpipers, Stilt Sandpipers, Short-billed Dowitchers, Whimbrels, American Golden Plovers, Lesser Yellowlegs, as well as many others," said Monica Iglecia, Assistant Director of Shorebird Habitat Management, Manomet. "Karis will be our local lead to support the delivery of conservation activities in this very important region for migrant shorebirds. We are thrilled to have her on board."
Ritenour will be working in Manomet's Shorebird Habitat Management Division to develop and facilitate a network of partners to improve habitat and promote a culture of shorebird conservation. "I'm excited to join a team of passionate people dedicated to shorebird conservation throughout the Americas and eager to help identify opportunities to improve habitat for these species here in Louisiana." says Karis.
Ritenour holds a M.S. in Renewable Natural Resources with a wildlife concentration from Louisiana State University and has worked for over seven years as a field biologist across the United States with an emphasis on avian ecology, wetland protection, and restoration.
Support for this work is made possible by the National Fish and Wildlife Foundation's Conservation Partners Program in partnership with the USDA's Natural Resources Conservation Service, as well as the BAND Foundation, the Bobolink Foundation, the Louisiana Department of Fisheries and Wildlife, the Linda E. Leddy Award for Sustainability, Patagonia's Matching Gift program, and the generosity of private donors.
About Manomet
Manomet is a science-driven, sustainability nonprofit organization that believes people can live and work today in ways that will enable our world to thrive and prosper tomorrow. Manomet's mission is to apply science and engage people to sustain our world. Visit www.manomet.org for more information.