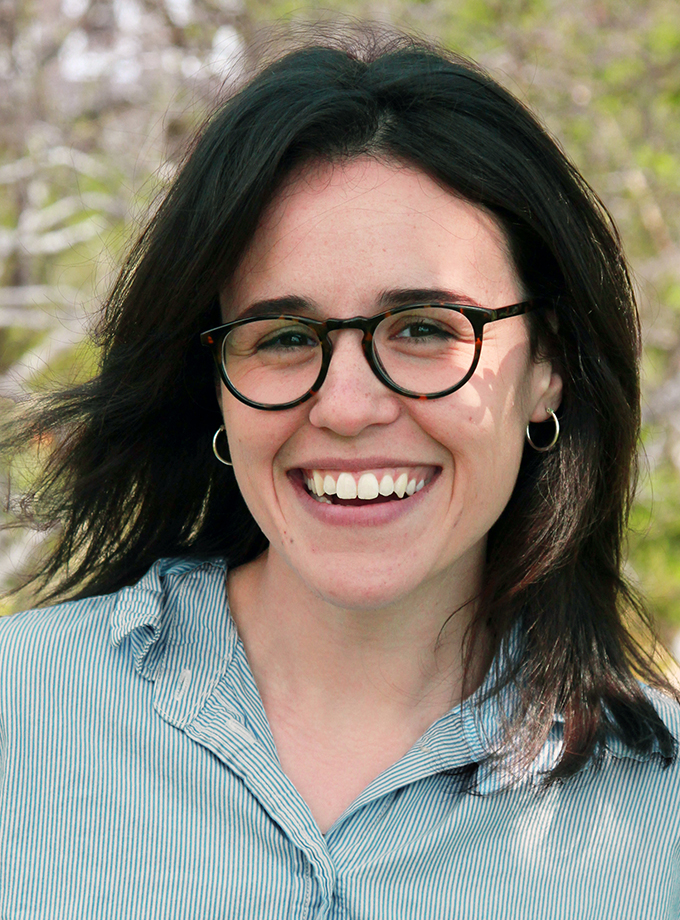 Emily Renaud
Communications Coordinator
Manomet opened its doors on August 4, 1969, as the Manomet Bird Observatory. And while this marked a tremendous moment in history—at least we think so—there were several other historic events that took place throughout the year of 1969.
We thought it would be interesting to do a little research and compile some of the big moments, from Nixon's inauguration to the Apollo moon landing, that made 1969 an iconic year for the books.
And to learn more about Manomet's early days, visit our "50th anniversary" page for plenty of opportunities to read up on our founding members, view old photos from the archives, discover new ways to engage with us, and so much more.
Now, on to the history lesson!