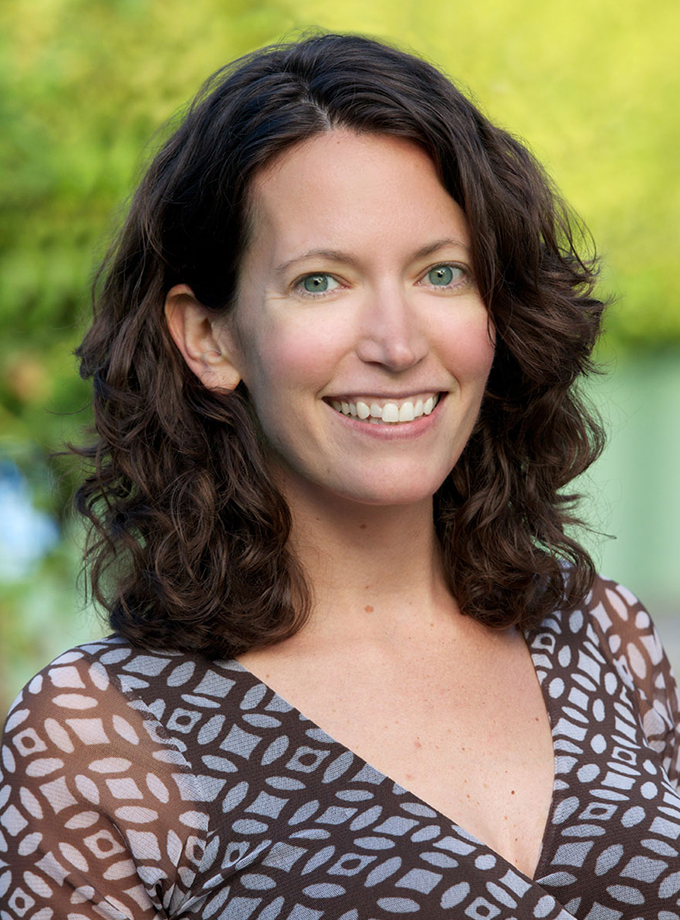 Danielle Smaha
Director, Marketing and Communications
On the heels of the 50th anniversary of Earth Day, Manomet is pleased to share the formation of Leading Harvest, a multistakeholder-driven nonprofit organization committed to more sustainable agriculture. Over the past four years, Manomet has led the technical input for the Leading Harvest Farmland Standard, collaborating with The Conservation Fund and eight companies that professionally own and manage over three million farmland acres globally, as well as dozens of farmers.
"How we produce food is one of today's most important global issues and Leading Harvest provides a key solution for making agriculture more sustainable," said Andy Whitman, Director of Manomet's Sustainable Economies Program. "Sustainability programs have to be practical and implementable for the farmers, but they also have to address the concerns and values of customers, the supply chain, and investors if they are going to provide the necessary level of assurance that investors and consumers demand."
Agriculture employs over one billion people, produces over $1.3 trillion of food each year, and uses about 50% of the Earth's habitable land to feed our current human population. Recent data from the U.S. Environmental Protection Agency finds that agriculture is responsible for approximately 10% of U.S. greenhouse gas emissions. Agricultural production is also the leading cause of habitat conversion, and in the Great Plains alone 1.7 million acres of grasslands were lost to crop production in 2017 accounting for major biological diversity loss.
The launch of this standard means that over two million acres of farmland will be managed to secure biodiversity; mitigate greenhouse gas emissions; limit agricultural runoff into rivers, streams, and oceans; promote the conservation of soil health; and ensure water quality. The Leading Harvest Farmland Standard prohibits users from converting valuable wildlife habitat to farmland.
Leading Harvest provides farmers with a single standard that works across all crops and geographies. "Farm managers see that their stewardship and business aspirations can simultaneously be met using the Leading Harvest standard. This understanding makes it possible and practical to embrace a much bigger definition of sustainable agriculture," says Whitman.