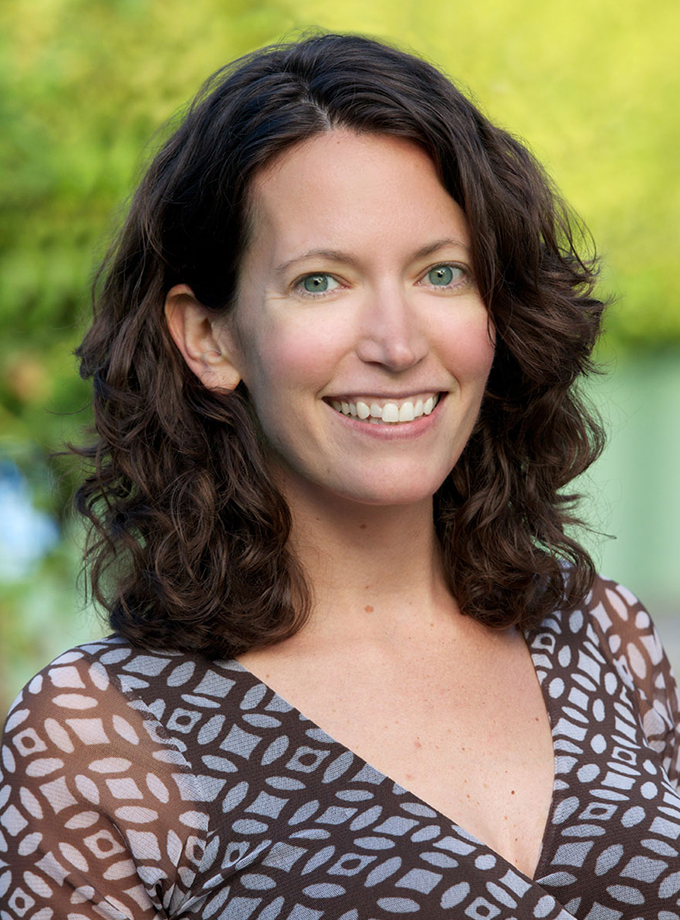 Danielle Sarmir
Marketing and Communications Manager
NOAA Fisheries awards Manomet $267,440 to investigate
Brunswick, ME – September 11, 2018 – Manomet has been awarded a grant of $267,440 by the NOAA Saltonstall-Kennedy Grant Program to expand work to develop a lucrative green crab fishery in New England and provide a new source of economic opportunity for fishers and coastal communities. The grant will be used to implement long-term green crab population monitoring, explore new pathways to developing the soft-shell green crab fishery, increase marketing and outreach efforts, and begin to determine the economic viability of a soft-shell fishery.
The European green crab was brought to the U.S. in the early 1800's. As the Gulf of Maine warms, this invasive species is thriving. It is a voracious predator of native soft-shell clams, as well as the blue mussel. "A very lucrative soft-shell green crab fishery has existed in Venice, Italy, for over a century," says Marissa McMahan, Manomet's Senior Fisheries Scientist. "I've been there to study their operations and believe we can replicate it. With support from the NOAA Saltonstall-Kennedy Program, we hope to create a financially viable market for the green crab and create a new revenue opportunity for New England's fishermen."
"Utilizing an invasive species to diversify fisheries resources may ultimately enhance the future resiliency of New England's coastal communities, and could serve as a unique example of how to mitigate and adapt to the ecological and socioeconomic impacts of climate-driven change. We are honored to have been chosen by the Saltonstall-Kennedy program," added McMahan.
For more than 40 years, NOAA has awarded grant funding for projects under the Saltonstall-Kennedy (S-K) program to individuals, institutions, organizations, and businesses across the country. S-K funds help address the needs of fishing communities, support economic opportunities, and build and maintain resilient and sustainable fisheries. NOAA received 517 pre-proposals. Out of that number, 155 full proposals requesting nearly $40 million were reviewed; just 38 proposals were recommended for 2018 funding, including Manomet's work to develop a green crab fishery in New England.
About Manomet
Manomet is a nonprofit organization that believes people can live and work today in ways that will enable our world to thrive and prosper tomorrow. Manomet's mission is to apply science and engage people to sustain our world. Visit www.manomet.org for more information.