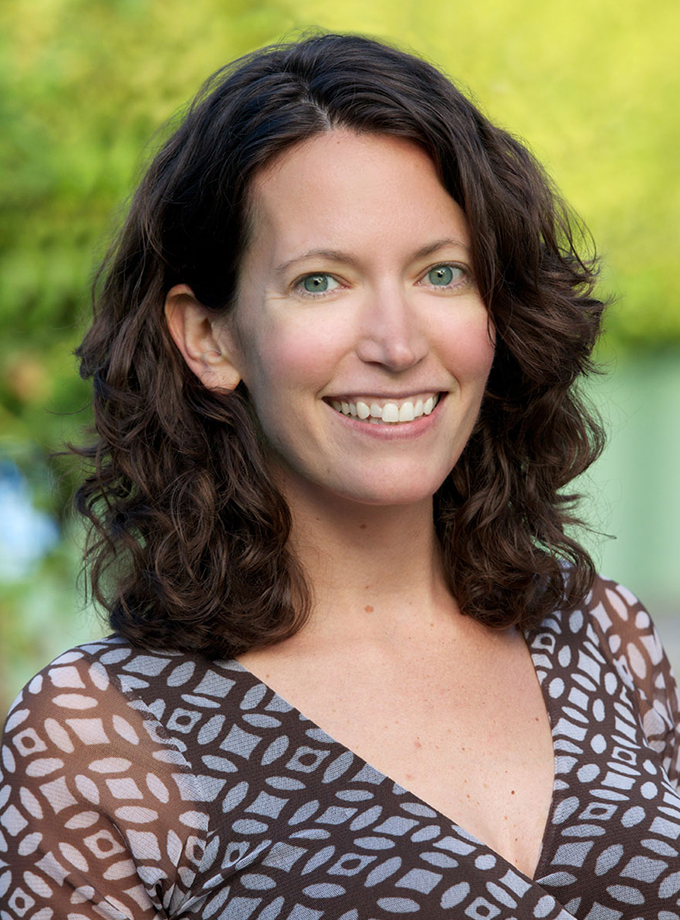 Danielle Smaha
Director, Marketing and Communications
When Eric Walberg, Senior Program Leader, Climate Services, worked to develop the Climate Smart Land Network (CSLN) over five years ago, he knew the forest industry was going to be significantly impacted by climate change. His work has centered on making climate science accessible to the people who need it most within the industry, which would arm foresters with the information they need to deploy better forest management practices to deal with climate change. Manomet was recently awarded a grant from the Nature Conservancy to support a significant new initiative to increase carbon sequestration and storage on commercial forest land to limit the impact of climate change.
We talked with Eric about his history with Manomet, current work and plans with this new funding, and what he sees for the future of the Network.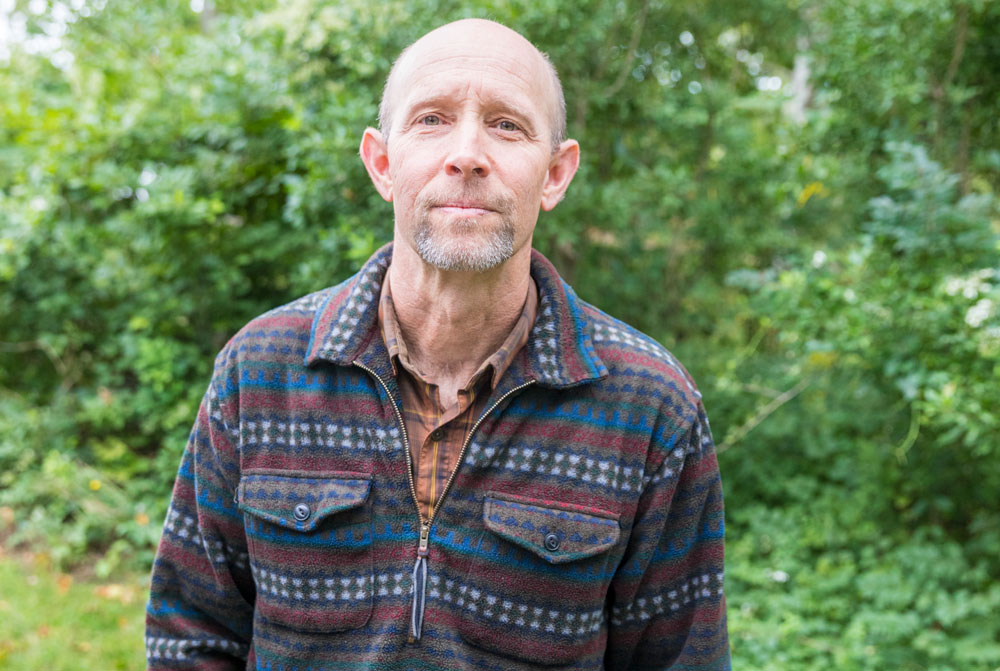 Why and when did the CSLN form?
We developed the CSLN as a partnership between the nonprofit and for profit sectors to improve knowledge and response to climate change in the forestry sector. Manomet had been working in the forestry sector for many years prior to the development of the CSLN, developing both a deep understanding of the industry and strong working relationships with many of the key players.
We started the CSLN in a stepwise fashion; we picked a group of companies that Manomet already had relationships with here in New England, and we went to them and said, "Hey, we've got this idea to bring together our partners in the forest industry and form a network to help deliver climate science to those who need it most. Would you work with us to pilot the idea and give us some feedback?" And so we did that for about a year then started to make it more formal. So, it was probably our second year of work that counts more as the official beginning of the network.
It's been at least five years now that it's been a formal program, but development of the project spans six or seven years because we worked on the idea for a good solid year before we even approached any companies. It took a couple of years to really get it up and running.
What kind of work did you do for Manomet when you first started?
My first project at Manomet involved development of a set of climate change adaptation plans for different sites and sectors in Maine and Massachusetts. We reviewed a broad range of climate factors and put together adaptation plans that are responsive to the varying site conditions and needs within the various sectors. It was a very complicated sort of interleaved project with an intentional mix of different economic sectors involved and different types of geographies both in terms of size and governance. The common theme throughout the project was the application of a natural systems-based approach to addressing climate change impacts. So the project was a good precursor to both the development of the CSLN and the coastal resiliency work in the Climate Services portfolio.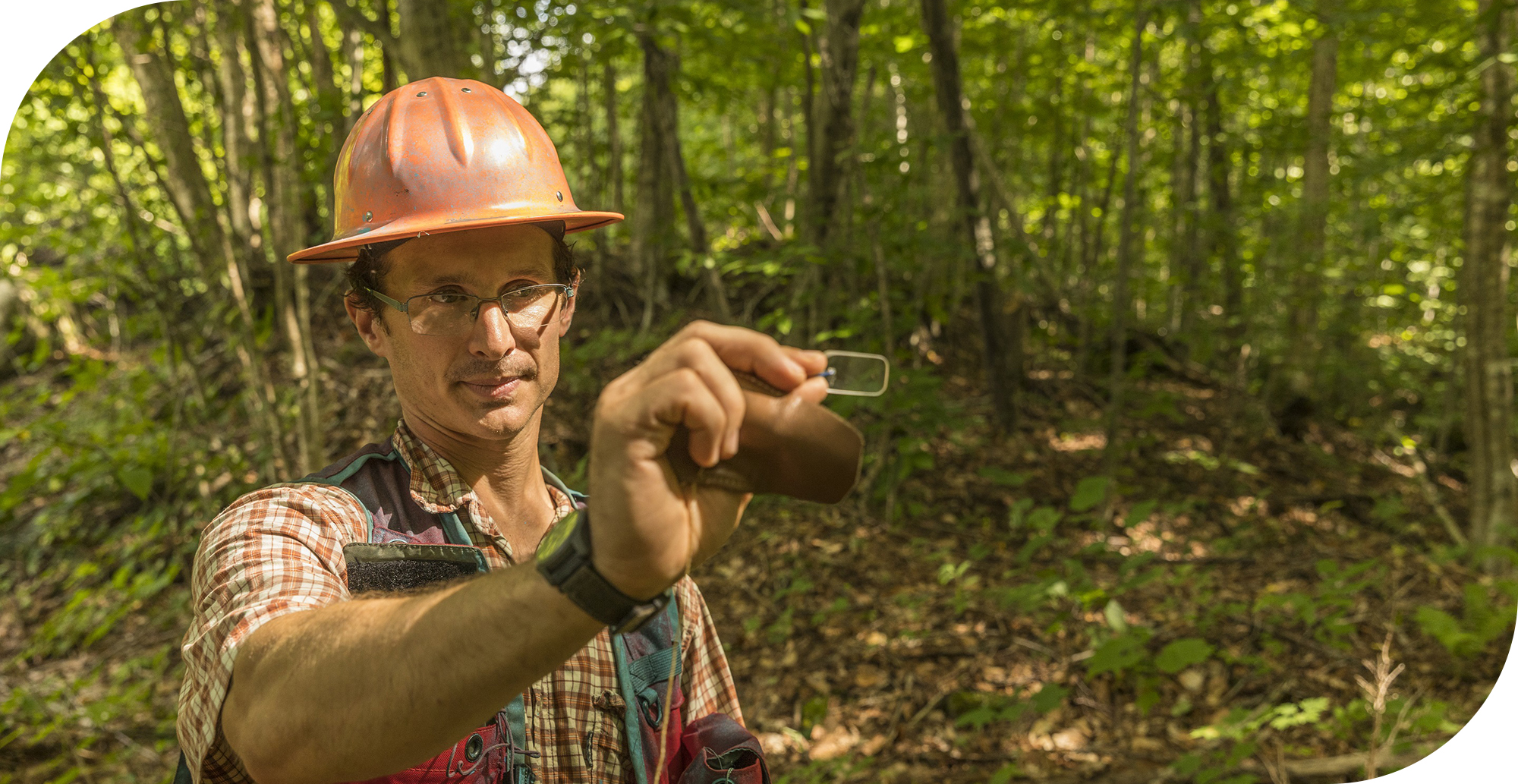 What got you interested in working climate resiliency and climate change?
Before I came to Manomet, I worked in state government in Virginia. I was in southeastern Virginia, which is an area that's exquisitely vulnerable to sea level rise. I had been working in that geographic area for a number of years before concern turned everyone's attention to sea level rise, and with that came the need to learn more about the drivers of climate change, like what the vulnerability is and some possible responses. My career ended up going toward climate change just because it's what I had to do in order to find solutions for the situation at hand.
Can you tell us about the grant you recently received through The Nature Conservancy (TNC) and the work you'll be doing with your new funding?
This grant is part of TNC's effort to take a natural systems-based approach to climate change mitigation, and by mitigation, I mean limiting the amount of CO2 in the atmosphere and, therefore, limiting the extent of climate change. A consortium of researchers evaluated natural climate solution opportunities, both globally and specific to the United States, in forestry, agriculture, wetlands, etc., and quantified what the climate mitigation benefits would be using different practices within each of those areas or sectors. The way the math worked out both globally and for the U.S.-based study is that the forestry sector is where the biggest opportunities are for climate mitigation. And within that, reforestation was top of the list in both studies, with enhanced forest management being the second-largest opportunity. Enhanced forest management includes many practices that are currently utilized by our Climate Smart Land Network (CSLN) members. As an example, companies that are participating in carbon markets often extend rotation length, which means growing trees longer and larger before you cut them.
So, we saw a clear connection between these findings, the grant program, and the work that we do through the CSLN.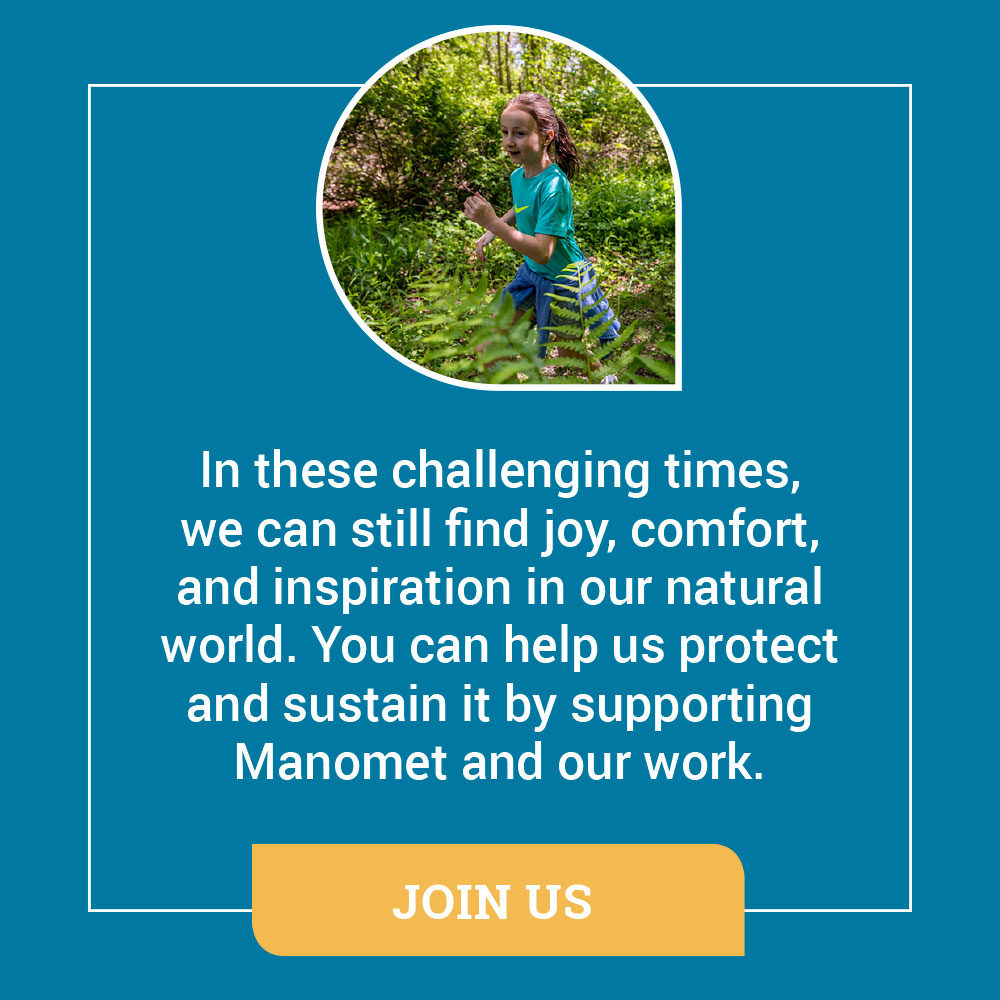 What will be your focus with this new funding?
When we began the Climate Smart Land Network, our focus was on improving literacy and engagement of our member companies on climate change. That focus made sense several years ago when we started as there were still many open-ended questions on the timing and severity of climate impacts. But in the last few years, we've gone from predicting possible impacts to all of a sudden living with them. This rapid transition has positioned us to shift our focus to moving forward on planning and management for climate change impacts.
The Doris Duke Foundation provided funding to TNC who is using it as a way to try to incubate new approaches to planning and implementing natural climate solutions. After seeing some of the other groups they had funded, I thought Manomet and the CSLN could offer a unique opportunity. During their first round of funding, it looked like they had focused more on the conservation side of the ledger rather than the business side—which is great. But, those types of projects are typically focused on pretty small geographies. With the CSLN, we've got members that cover 35 million acres of privately-owned land, and these big companies have tremendous wherewithal in their management. So, when we applied for this TNC funding, we made it clear that we had already built relationships with these companies and were therefore well positioned to leverage their capabilities.
Our project is intended to identify and implement measures that increase carbon sequestration and storage on commercial forestland. Implementation feasibility is a priority and to that end emphasis will be placed on seeking solutions that work well within the fiscal constraints of the commercial forestry sector. The project will utilize two pathways. Pathway one will involve the identification of measures that can be implemented through introduction of new technologies or modifications to planning and operations. In this category we will focus on measures that are cost effective and do not require carbon market support. Pathway two will focus on practices that are only feasible with carbon market support. In this pathway we will identify and address impediments to carbon market participation. Existing carbon market protocols will be reviewed and recommendations made for modifications that improve the feasibility of market participation by the project partners.
Are there any partners on this project you'd like to mention?
We've got several of the biggest forest companies in North America in the CSLN: Weyerhauser—the single largest timber company in North America—JD Irving, LandVest, Hancock, and many others. We're right at the core of this industry and I think this leads to the greatest potential to influence the entire industry. We've got enough of the big players to make it possible.
How long do you anticipate this project lasting?
The grant period is a year and a half, but there are all kinds of opportunities to continue and expand the effort beyond that. Natural climate solutions are gaining recognition as an important component of addressing climate change. My hope is that we can leverage this project and find additional funding to expand this line of work.
Can you provide a bit more detail on the project?
Several of our corporate partners have increased productivity on their forestland using data from previous tree improvement programs. These programs, typically research carried out by government agencies and universities, result in identification of particular strains within different tree species that grow rapidly, resist disease, and present other favorable traits. In our project, we will work to expand application of these approaches within the industry. I've actually visited some of the sites where this approach has been implemented, and you can just walk through areas with different age cohorts of trees where some of the trees are based on the tree improvement programs and some are not, and the difference in size is astounding.
For the second pathway we pitched, we're looking at practices that are only feasible with carbon market support. There are protocols for different types of forestry operations that describe what you have to do within the carbon markets in order to have a successful project. What we'll be doing is looking at those protocols and making recommendations for some modifications that bring the protocols more closely in line with an approach that's feasible from a business perspective for these companies. The main purposes of the protocols is to ensure that you're getting valid, quantifiable mitigation value out of the projects, so we're trying to split the difference where you still get that benefit but also increase feasibility of carbon market participation by our corporate partners.
Read more about Eric's work with the Climate Smart Land Network and their efforts to mitigate climate change as a network of active participants here.