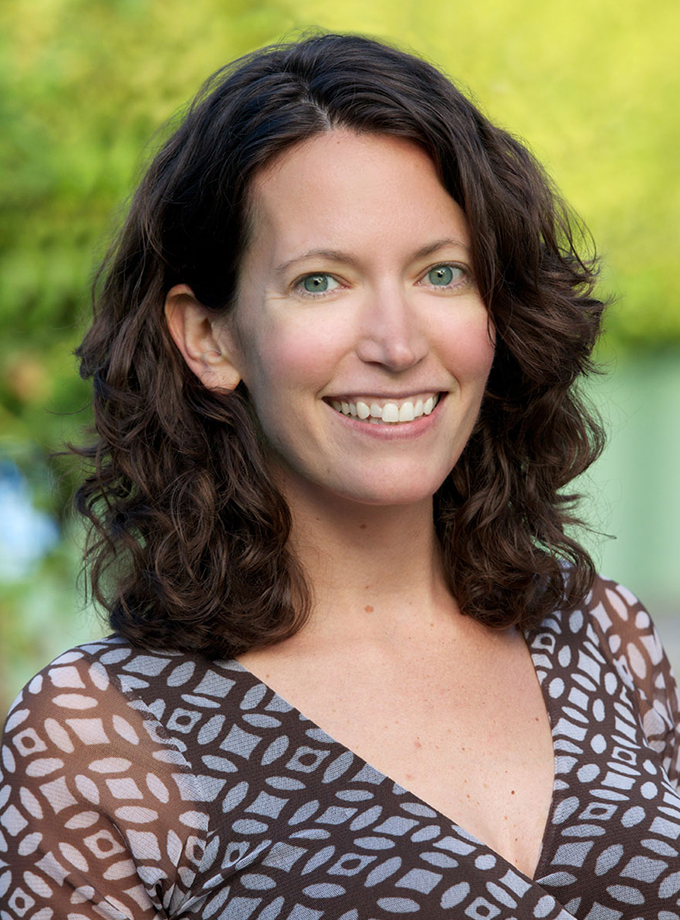 Danielle Smaha
Director, Marketing and Communications
Manomet wins Sea Grant award to continue research into value-added food products which utilize green crabs
BRUNSWICK, ME – Manomet, as part of a partnership with the University of Maine and others, has been awarded a grant of $83,700 by the Maine Sea Grant program to expand work to develop commercial markets as a mitigation strategy for ecosystem damage and predation by invasive green crabs. Experts from both food and fisheries science— including University of Maine (lead), Manomet, New Hampshire Sea Grant, Chef Ali Waks— will collaborate under this project to assess the potential for utilization of green crab waste streams in novel versions of established food products, like fermented seafood sauce and surimi.
The European green crab was brought to the U.S. in the early 1800s. As the Gulf of Maine warms, this invasive species is thriving. It is a voracious predator of native soft-shell clams, as well as the blue mussel. "Green crabs are delicious to eat, but can be time-consuming to prepare unless it's soft-shell season," says Marissa McMahan, Manomet's Fisheries Division Director. "We hope that by creating value-added products with the green crab, like a fermented crab sauce similar to Asian fish sauces, we'll be able to take more and more green crabs out of our local ecosystems."
Manomet's work with invasive green crabs in the Gulf of Maine aims to create a value-added product that would provide a new source of economic opportunity for fishers and coastal communities. Our focus has been primarily on ways to use the green crabs for food, modeling our work on the soft-shell crab fisheries in Venice, Italy. To achieve our goals, we need talented chefs who can take these tiny little crabs and transform them into appealing food that consumers love.
"During the Green Crab Summit which took place in Portland in 2018, I met a woman who told me that the best, highest quality fish sauce in Vietnam is made from crab, and so I asked Marissa, can we do this?," says Chef Waks. "I'm so excited that the answer is yes. It would be great to market this as made from an invasive species and try to get people to purchase that. This would be a product that is preserved and can be sold widespread and in larger amounts."
"Utilizing an invasive species to diversify fisheries resources may ultimately enhance the future resiliency of New England's coastal communities, and could serve as a unique example of how to mitigate and adapt to the ecological and socioeconomic impacts of climate-driven change," added McMahan. "We are honored to have been chosen by the Maine Sea Grant program and are excited to work with the University of Maine, the New Hampshire Sea Grant, and Chef Ali Waks on this project."
About Manomet
Manomet is a science-driven, sustainability nonprofit organization that believes people can live and work today in ways that will enable our world to thrive and prosper tomorrow. Manomet's mission is to apply science and engage people to sustain our world. Visit www.manomet.org for more information.
Contact:
Danielle Smaha
Manomet
dsmaha@manomet.org