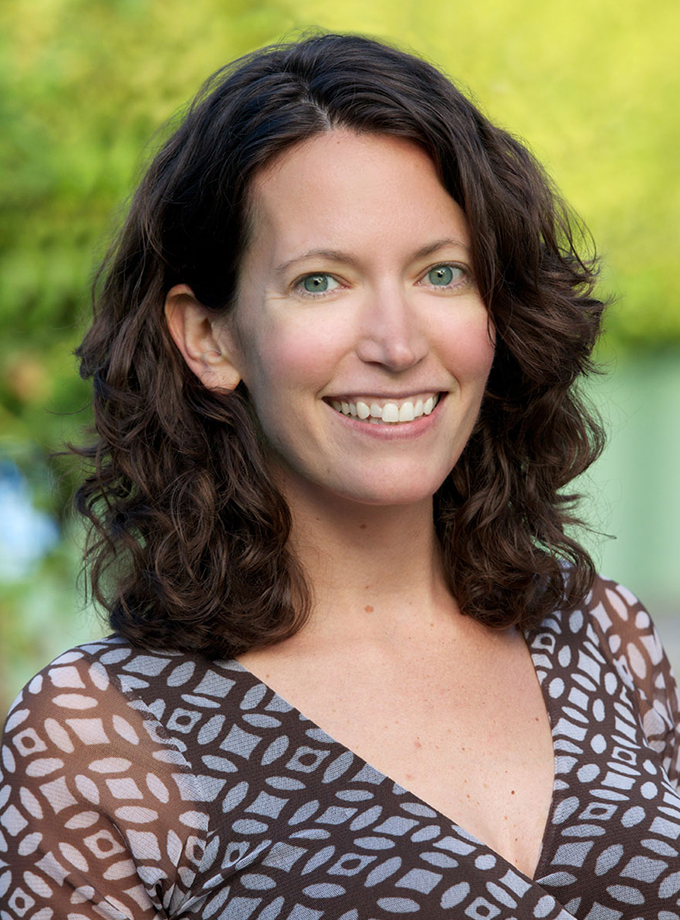 Danielle Smaha
Director, Marketing & Communications
Manomet's work with invasive green crabs in the Gulf of Maine aims to create a value-added product that would provide a new source of economic opportunity for fishers and coastal communities. Our focus has been primarily on ways to use the green crabs for food, modeling our work on the soft-shell crab fisheries in Venice, Italy. To achieve our goals, we need talented chefs who can take these tiny little crabs and transform them into appealing food that consumers love.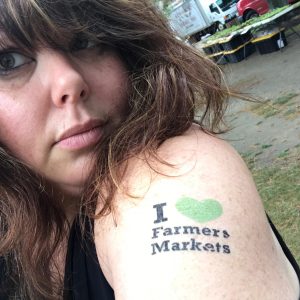 That's where our partner  Chef Ali Waks Adams, Coast Bar + Bistro, located in The Daniel Hotel, in Brunswick, Maine, comes in! Chef Ali has been working with Manomet's Senior Fisheries Scientist Marissa McMahan for nearly two years to find new ways to use the green crab in dishes like Green Crab Rangoon, Green Crab Ramen, or Green Crab Bouillabaisse. When we talk about putting our science to use, this is exactly what we're talking about…in the most delicious way possible!
Manomet: Can you tell us a little bit about how you first got involved with Manomet?
Chef Ali: I was working with the Robinhood Free Meeting House in Georgetown, Maine, on an event called 'Sea the Future,' which focused on underutilized and invasive species; that's where I first met Marissa. I really never had any experience with green crabs at all, but when they started talking about them, I had a vision in my mind of things like Asian street market dish of all these teeny tiny little fried crabs in a paper cone.
So I was like, let's do that. But we ended up not doing that, but using them for a bouillabaisse instead. But that was my first experience with them and I just found them so intriguing because one of the benefits of being a chef, especially in a place like Maine, is that you're not just someone who makes food – you can actually have an impact on your community through what you buy and what you use. And that's really important to me.