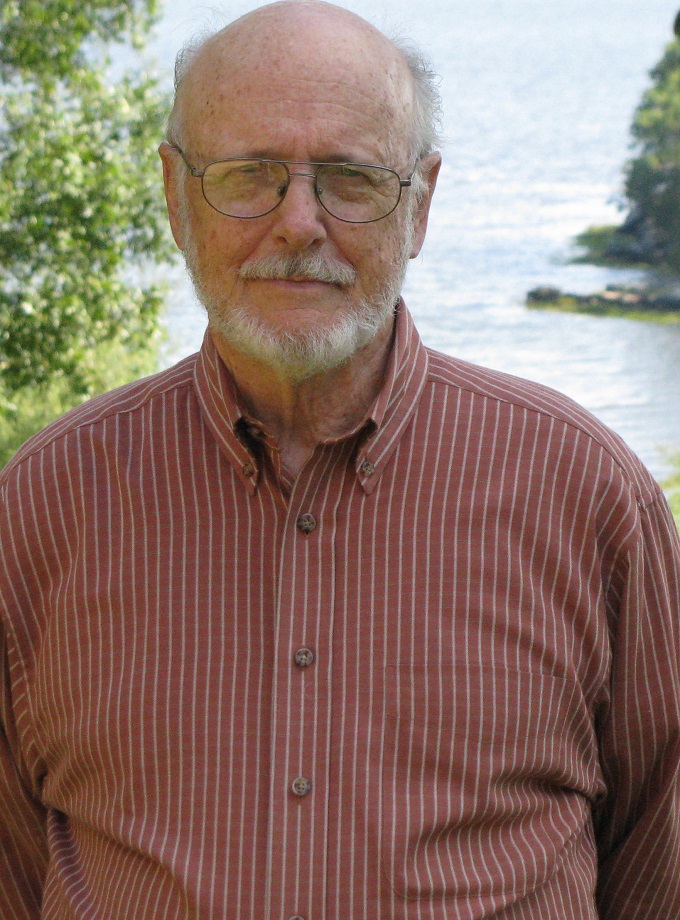 David Ellis
Interim President
The coronavirus/COVID-19 situation is rapidly evolving and we know that this is a very unsettling time. Our main concern is for all of us, especially our partners and friends in our communities, to stay healthy.
After careful consideration, effective at 5 p.m. today, Manomet's Plymouth headquarters and Brunswick, Maine office buildings will be closed for the next two weeks (scheduled to reopen on Monday, March 30). Our staff will continue to work remotely and the important work that Manomet is doing will continue.
This step is being taken as a precautionary measure to limit community transmission of COVID-19. We will be reassessing this situation throughout the coming weeks and will share any updates on our website and social media channels.
Our goal is to keep all of you in our Manomet family healthy and safe by implementing early preventative measures. If you have any questions during this time, please contact Cheryl Botieri at cbotieri@manomet.org.
Thank you for all you do to make our work possible. We truly appreciate your support and commitment.
Best,
David Ellis
Interim President