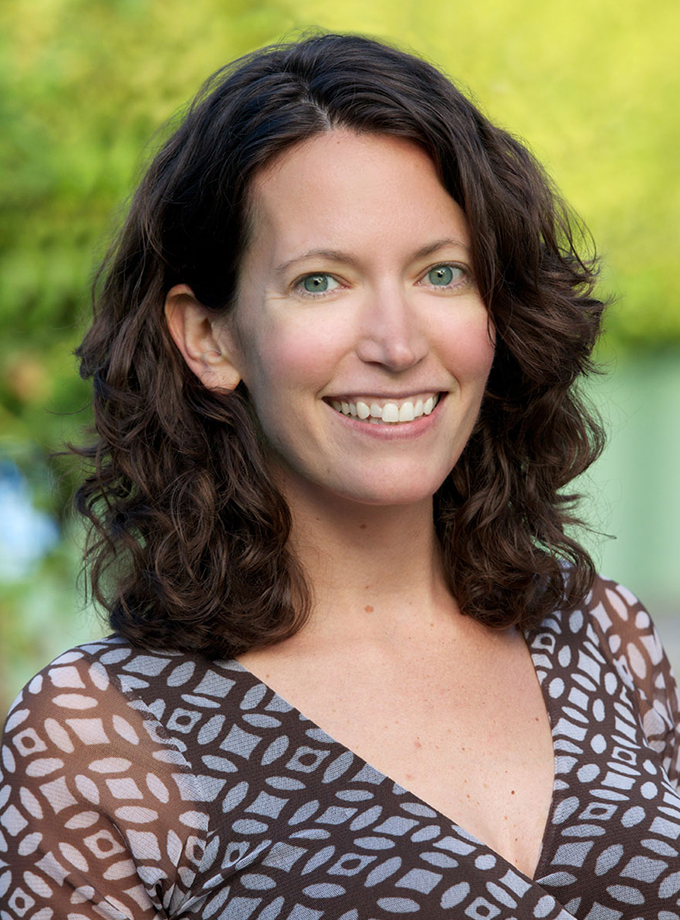 Danielle Smaha
Director, Marketing and Communications
For 50 years, Manomet has been working to build a more sustainable world—for birds, for people, and for our planet. We believe that the for-profit sector is the key to this more sustainable world. At our A Planet of Hope event last Thursday in Boston, we were able to bring together new and old friends to talk about how the for-profit sector is putting science to good use to sustain our world.
"As scientists at Manomet, we understand the sobering 'math' of climate change. But we never hear the good news," said Manomet President John Hagan. "At Manomet, we see a lot of good news because we're working alongside our for-profit partners who are quietly making the world a better place every day. That's why we felt that hosting this event was so important—someone needs to tell these stories."
More than 200 people ventured out on a rainy September night to meet our insightful for-profit partners, like Cabot Creamery, Hannaford Supermarkets, Lyme Timber, the Massachusetts Food Association, UBS, and more. Several partners took the stage to share how they are working with Manomet and running their businesses in a way that will lead to a future full of hope.
"Our company was founded by a forester from California and a forester from Pennsylvania and they came to Alabama to tell landowners how to manage the land," said Jimmy Bullock, from Resource Management Service, which manages forest land for institutional investors. "We've been really fortunate to partner with Manomet since the advent of the Climate Smart Land Network, a program that places impartial, unbiased science in the hands of folks like us manage on the ground so we can better understand and make management decisions about the impacts of climate in a changing world. The program allows us to manage our lands sustainably and it helps us gauge risk from insects and disease; risk from more frequent, more catastrophic storms; and also helps us gauge opportunities, like perhaps a longer growing season for Southern yellow pine, which in our South is where our clients make their money."