Lora Babb
Director, U360 Program
We believe that education is one of the best tools to create long-term change. Our hope is that our expertise will inspire the next generation to continue our important work, especially as we begin to feel the effects of climate change.
The fifth year of Manomet's U360 Business Sustainability Internship Program is rapidly coming to a close! This year's class of 30 students was twice as large as any past year and we are hoping to grow — and diversify — even more in future years. One way we are working towards both of those goals is through new partnerships.

New Jersey City University (NJCU) is our first U360 partner school outside of New England. "We are thrilled to be partnering with Manomet to provide our NJCU students with such an enriching internship experience. The tenets of the program (sustainability, leadership, community, experiential education, professional development, etc.) very much fit in with the mission of New Jersey City University and our School of Business Career Services department," says Josh Iannuzzi, Career Services Director, School of Business at New Jersey City University. "I know that our diverse student population will be an asset to the U360 program and we look forward to all they can contribute and attain while working with the amazing Manomet team."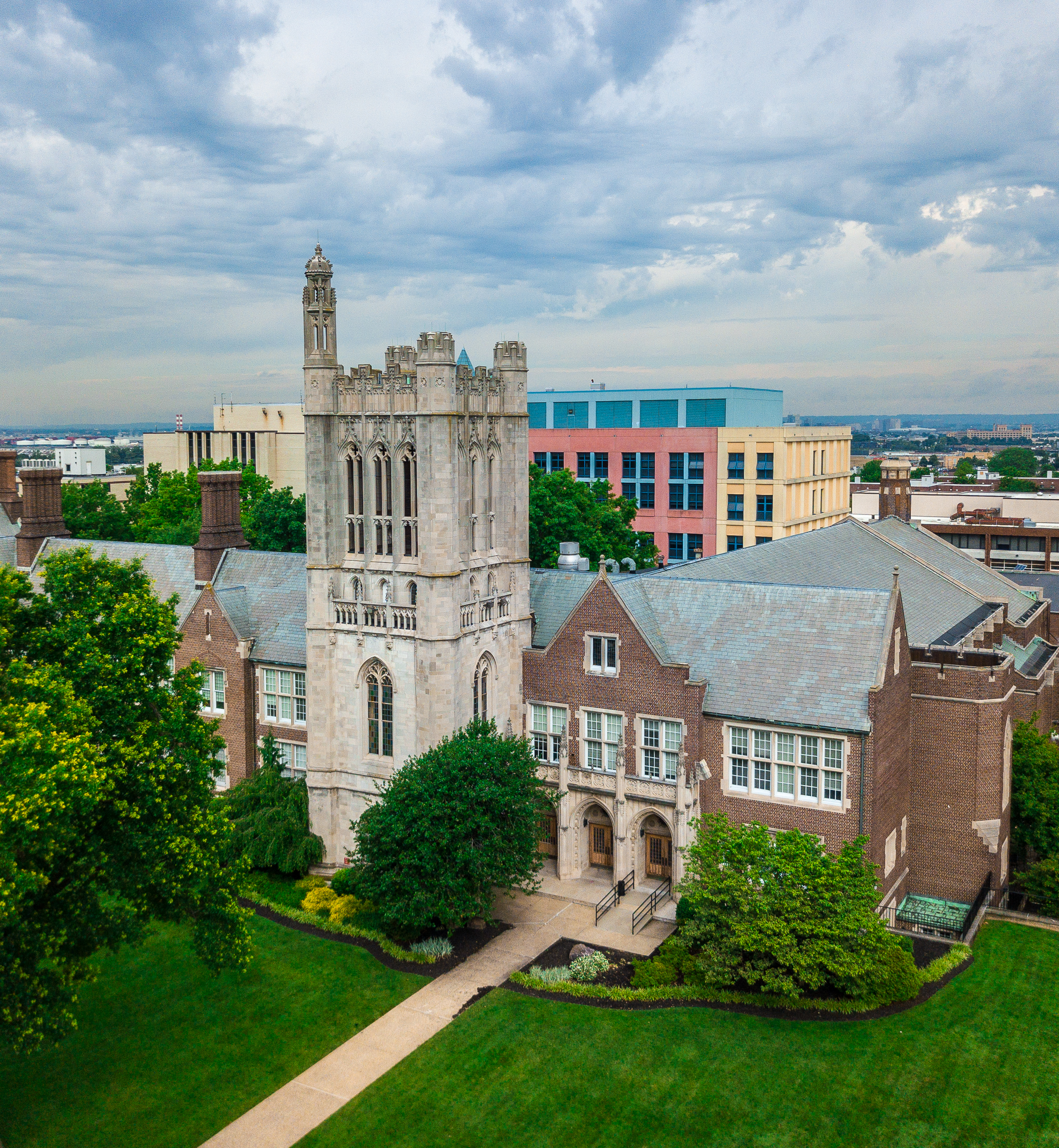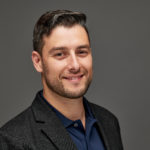 While there are countless opportunities for college students who want to complete an internship or experience real-world learning outside of the classroom, what sets U360 apart is that it's an experiential education and a professional development program focused on preparing young change-makers to make a difference in the world. In particular, today's college students and young professionals need to be actively engaged and possess the interpersonal skills necessary to create change. "Manomet's U360 program will specifically help students to develop critical thinking, oral/written communication, leadership, teamwork, work ethic, and digital technology competencies, all of which the National Association of Colleges and Employers (NACE) have identified as essential for college students seeking employment," adds Iannuzzi.
U360 transitioned to a fully remote internship this year, which increases the reach and accessibility of the program. "I knew that an opportunity like this could be great for our NJCU students because getting to/from an internship site can be a barrier for many, especially during a pandemic when opportunities to intern in-person were gone," Iannuzzi shared with us.
The 2021 U360 class, which includes the first participating student from NJCU, is finishing their internship and preparing for our Virtual U360 Capstone Competition on Tuesday, May 25, from 3:30-5:30 p.m. At this live event, three U360 students (who will be selected as finalists in a preliminary judging round) will present their original Sustainability Action Plan for one small business that is composed of highly-researched, customized, and practical recommendations for how the business could increase its overall sustainability. A panel of judges will ask the students questions in defense of their action plans, and then select a winner to be named Manomet's "Next Generation Scholar" for 2021. We hope you can join us!
We are currently accepting applications for next year's U360 class! The deadline to apply is at 11:59 p.m. on June 30. Click here to learn more or to apply!