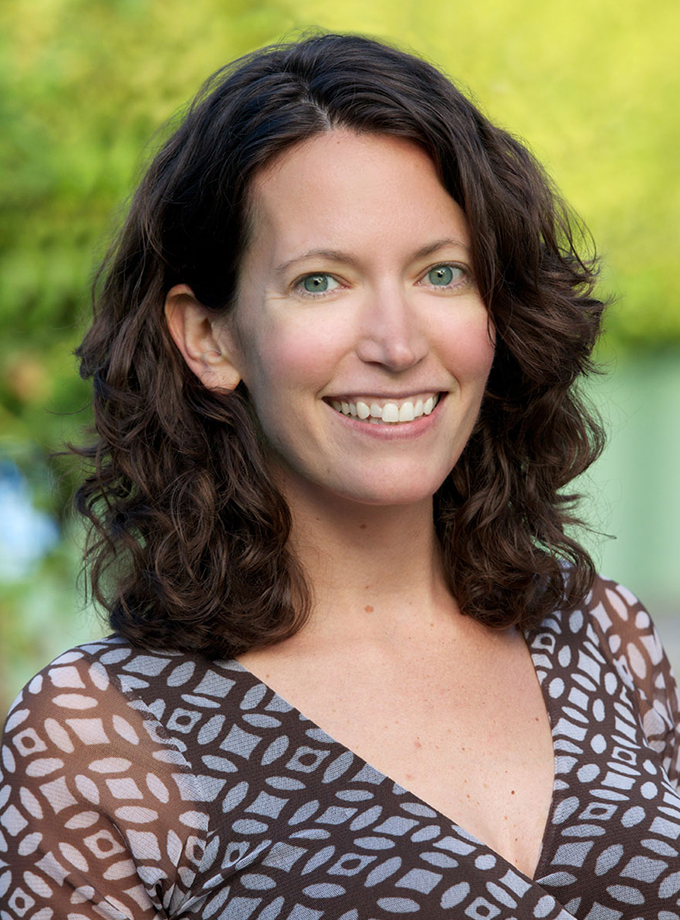 Danielle Smaha
Director, Marketing and Communications
Manomet's Garden for Wildlife was originally planted over 100 years ago by the Ernst family. Through those years the garden flourished, becoming a lush, colorful oasis at the sea-side edge of windswept farmland on the Ernst family's summer estate.
Sadly, after the passing of the Ernsts, the garden became overgrown with invasive vegetation. In 1984, Manomet launched an initiative to restore the garden's original charm by selectively preserving some of the early plantings. At the same time, we also removed many non-native invasives, replacing them with native plants that would best sustain wildlife.
The Ernst Garden for Wildlife is once again an oasis of beauty and delight for the many guests who visit Manomet each year. As we enter the peak of summer, we asked Manomet's Master Gardener Kim Goggin to share with us some of her advice for home gardeners.