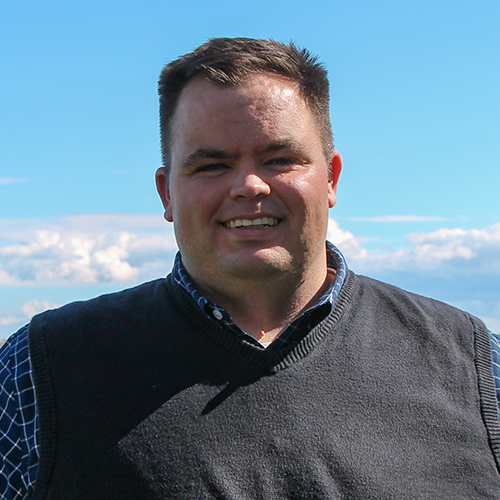 Chris Boudreaux
Donor Relations Manager
With the holiday season in full swing, it's a special time for friends and family, joyful holiday celebrations, and reflection on the many things for which we're grateful. For many, this time of year is a chance to give back, support the causes they care about, and do something to help make our world a better place.
As you celebrate the holiday season and remember the causes and nonprofits important to you, we hope you'll think of Manomet. This is the time of year when we count on those who share our vision for a more sustainable world to renew their support.
Here at Manomet, we are grateful for a dedicated group of supporters who are committed to a better future, and their support is helping to create positive, measurable change in our world. From protecting shorebirds and creating resilient fisheries to preparing forests for climate change, Manomet donors are making a difference.
As we look forward to the New Year and 2019—which will be Manomet's 50th year—there is so much we're preparing to do, and so much we want to accomplish. But, we can't do it without the support of friends like you.
Please support Manomet this holiday season with a year-end, tax-deductible gift… for landbirds and shorebirds… for healthy and resilient forests… for a more sustainable world… and help us make our 50th year our best yet.
Thank you and Happy Holidays!