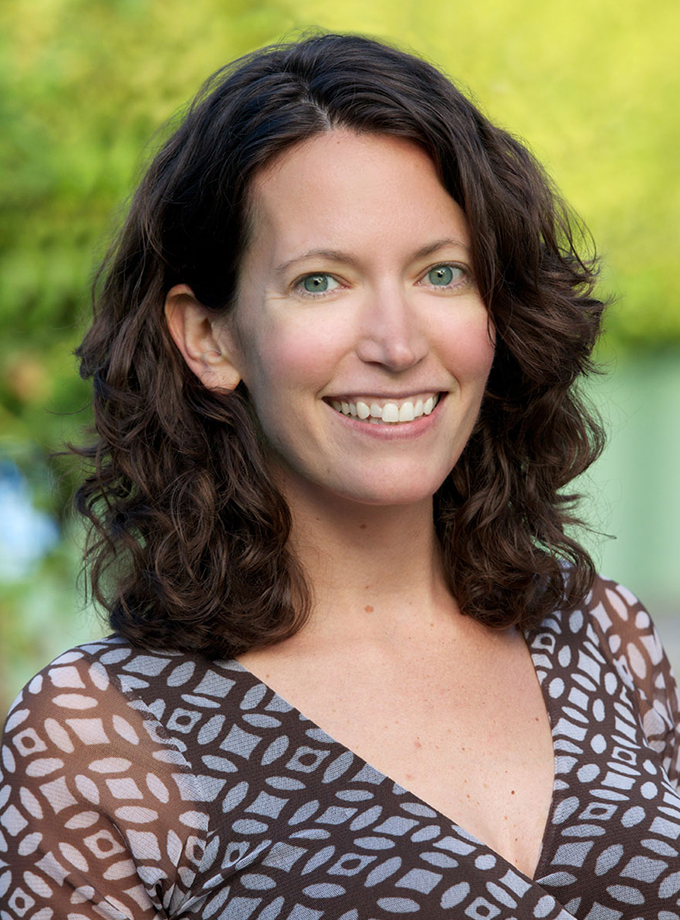 Danielle Smaha
Director, Marketing and Communications
50 years ago this August, Manomet Bird Observatory (MBO) in Plymouth, MA officially opened its doors on August 4, 1969. Now known as Manomet, Inc., Manomet's work over its 50-year history expanded organically from the research and banding of landbirds to include projects on shorebird conservation, fisheries, forests, climate change, and working with the for-profit sector to create a more sustainable future.
"Manomet is a science-driven sustainability organization. Our goal is for the next generation and the one after that to be able to thrive and support themselves sustainably, as well as to be able to enjoy the natural world like we have today," says John Hagan, Manomet President. "The reason that we've been able to do what we do for 50 years is because we take the time to build relationships of trust with other people and organizations, especially the for-profit sector because it's in the strongest position to move the needle on sustainability. We provide the science then work alongside our partners to figure out how to put that knowledge to use on the ground."
To celebrate our 50th year, Manomet is inviting our community to join us in celebrating at one of our upcoming events:
$50k for our 50th
From 10 a.m. on Thursday, August 15 to noon on Saturday, August 17, Manomet will be marking our 50th anniversary with a 50-hour giving campaign to raise $50,000 for our Annual Fund. Thanks to two generous donors, every dollar donated as part of this campaign will be matched dollar for dollar, doubling the impact for Manomet and our work to make our world more sustainable. For more information, visit manomet.org/50for50.
Banding lab
Manomet's bird banding lab will open for its 54th fall season on August 15, marking the start of migration for billions of birds in the Western Hemisphere. Landbird Conservation program staff members Trevor Lloyd-Evans, Director, and Evan Dalton, Lead Instructor, will oversee the lab's twelve-week operation alongside four seasonal researchers who will catch, band, and release migrating landbirds Mondays through Fridays, dawn to dusk, until November 15. The banding lab hosts numerous educational events throughout the season; visit www.manomet.org/events to learn more about upcoming classes and opportunities to visit.
50 Shorebirds for Manomet's 50th Anniversary
September 6 is World Shorebirds Day, a day to raise the awareness of the need to protect shorebirds and their habitats throughout their life cycles and to highlight the values of shorebird conservation and research. Part of the celebration includes a global shorebird count, usually held from two days before until two days after. To celebrate both World Shorebirds Day and Manomet's 50th Anniversary, Manomet's shorebird staff and our partners at Western Hemisphere Shorebird Reserve Network (WHSRN) sites will try to count 50 shorebirds across the network of 106 WHSRN sites in 17 countries. "Seeing 50 shorebird species will be quite a challenge, but with luck we'll get close," says Rob Clay, Executive Director for WHSRN. For more information, contact Maina Handmaker at mhandmaker@manomet.org.
Bird-A-Thon
Manomet's 41st annual Bird-a-Thon, taking place September 14—15, is a 48-hour birding competition and fundraiser that supports Manomet's Landbird Conservation program. Everyone is welcome to participate, either by forming a team and birding wherever you like or by supporting your favorite team with a contribution. This year, in celebration of Manomet's 50th year, we encourage all former banders, staff, and board members to join a Bird-A-Thon team and then join us at our headquarters in September 2020 for a weekend-long alumni reunion. Contact Evan Dalton at edalton@manomet.org for more information.
A Planet of Hope
At A Planet of Hope: How Manomet and its For-Profit Partners are Creating a Sustainable 21st Century, Manomet will celebrate our insightful for-profit partners—the people and organizations who are committed to solving the sustainability challenges facing us today. This event will take place from 5:30—8:00 p.m. on Thursday, September 26 at The Exchange on Boston's Fish Pier. A Planet of Hope will be a fun evening celebrating our for-profit partners and their impact, filled with delicious and sustainable food from Boston-area restaurants who share our vision for a sustainable world.
Open House
On Saturday, October 5 from 9 a.m-1 p.m., Manomet will be hosting its second annual Open House at its headquarters in Plymouth. This event is open to the public and appropriate for all ages, with Manomet staff running interactive programs across the 40-acre property on climate science, bird banding, nature tours, and more. For more information, visit www.manomet.org/events.
Manomet will be announcing more ways to celebrate with us over our 50th year. To learn more about our history and to stay in the loop with upcoming events, please visit https://www.manomet.org/manomet-50th-anniversary/.
"In a time when the odds of climate change are against us, Manomet is a ray of hope," Hagan says. "I'm proud to serve as president of this amazing organization. With our approach of building relationships, learning from others and always growing, and working on the ground for a more sustainable world, Manomet is in the perfect place to take on the challenges of the next 50 years."
About Manomet
Manomet is a nonprofit organization that believes people can live and work today in ways that will enable our world to thrive and prosper tomorrow. Manomet's mission: applying science and engaging people to sustain our world. Visit www.manomet.org for more information.