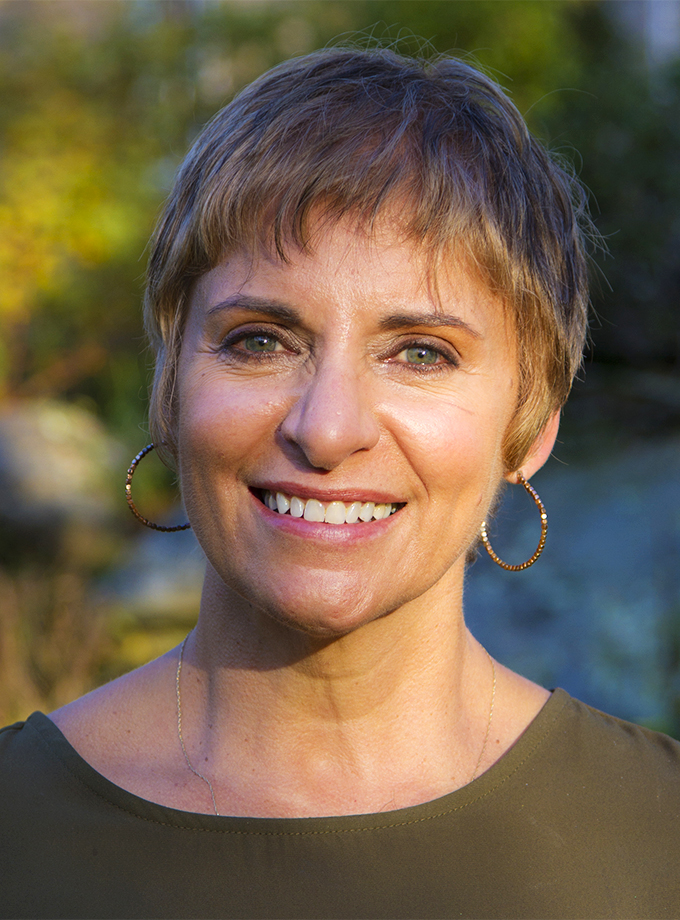 Cheryl Botieri
Vice President, Mission Advancement
The value of interacting with nature has never been clearer. Our vision is to expand the opportunities for people—especially within our local community—to connect with nature and the plants and wildlife that play an important role in our ecosystem. A more sustainable world starts right here in Plymouth.
For 50 years, Manomet's staff and interns have worked to educate, train, and engage people of all ages and interest levels on the importance of getting outside and understanding human impact on the natural world. From inviting local schools to visit our banding lab for a live demonstration, to bringing our research to classrooms, conferences, and partner stations across the world, our reach has extended far beyond our Plymouth headquarters.
In 1991, Manomet purchased the neighboring Holmes Farm property in order to prevent further development and preserve the land for the integrity of our research on bird migration and habitat management. Since then, we have continued to manage these 20 acres as a grassland, preserving the aesthetic beauty and natural benefits that this land provides. Manomet recently secured a $100,000 grant from the Mass Cultural Council (MCC) to restore the farm's abandoned cranberry bogs into vibrant wetland habitat, offering educational and recreational opportunities for Plymouth's visitors and local residents.  Manomet needs to raise an additional $100,000 to unlock the funds from the MCC and bring this project to life.
We have made great progress fundraising for our Holmes Farm Project, but time is running out to raise $100,000 and secure a matching grant from the Mass Cultural Council!
To date, we have raised $83,147 from generous supporters, organizations, and foundations. If you've already made a gift or pledge, thank you!
But we MUST raise the additional $16,853 before May 10, or we will lose our matching grant. We realize that these are uncertain times for everyone, but if you are able, will you help us meet our goal? Make a secure, online gift today and help us transform the Holmes Farm into an outdoor educational experience where our community can come and connect with nature. To donate, please scroll to the bottom of this page.