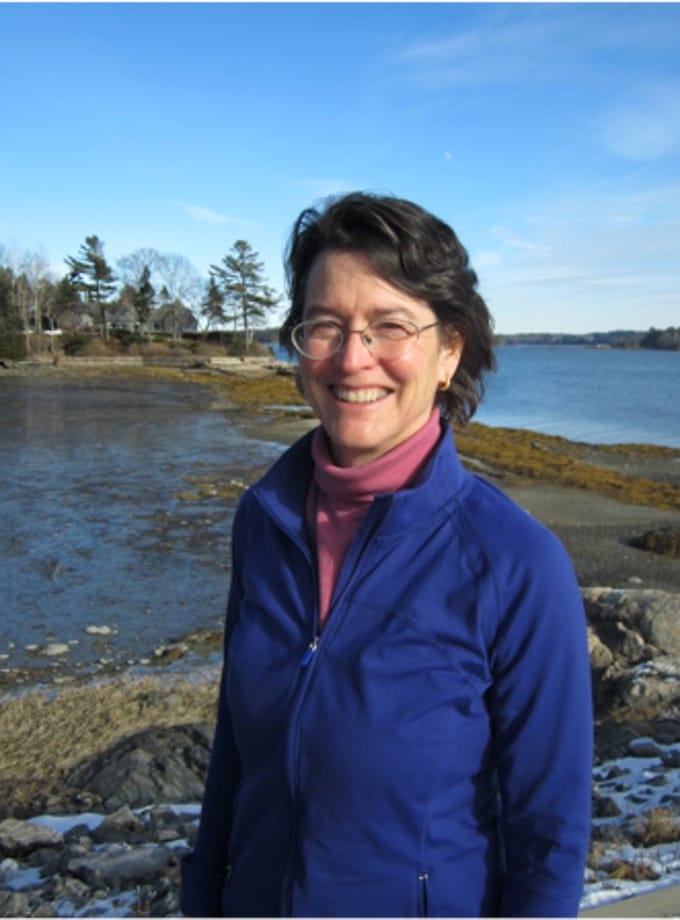 Anne Hayden
Program Manager, Sustainable Economies
Fishing in the Gulf of Maine generates nearly $4 billion each year and provides as many as 100,000 jobs. This economy is threatened if we don't understand how to adapt to the changes in species brought on by the warming Gulf of Maine.
Manomet fisheries scientists Marissa McMahon, Anne Hayden, and Ethel Wilkerson will represent Manomet at the Maine Fishermen's Forum in Rockport, Maine, from February 28 through March 2. This annual event is the largest gathering of fishermen, scientists, and policymakers in New England and a great place to showcase our work to sustain fish and fishing livelihoods in a changing Gulf of Maine. Marissa, Anne and Ethel will share information on Manomet's clam farm work, black sea bass research, and development of a market for green crabs, among other initiatives.
Of note, Marissa will be a panelist in the Warming Waters, Emerging Species and Market Changes: Lessons Learned from Southern New England's Black Sea Bass and Jonah Crab fisheries' session. She will be discussing how she's seen the region's ecosystems change, how fishing businesses have had to adapt, and what role fishermen-scientist partnerships play in understanding and managing a rapidly changing environment.
Manomet believes solving today's complex global issues like adapting to the warming Gulf of Maine requires bringing together people with diverse points of view, skills, and knowledge. Participating in events like the Maine Fishermen's Forum is one of those places where we can get together with the industry. We are working with fishermen, fishing communities, restaurants, seafood companies, seafood consumers, and many others to find solutions enabling more sustainable fisheries that balance economic, social, and environmental concerns. We need to all work together to adjust to a new climate reality in the Gulf of Maine.
Manomet's goal is to sustain fish and fishing livelihoods in a changing Gulf of Maine by strengthening existing fisheries and creating new opportunities in fishing and aquaculture.