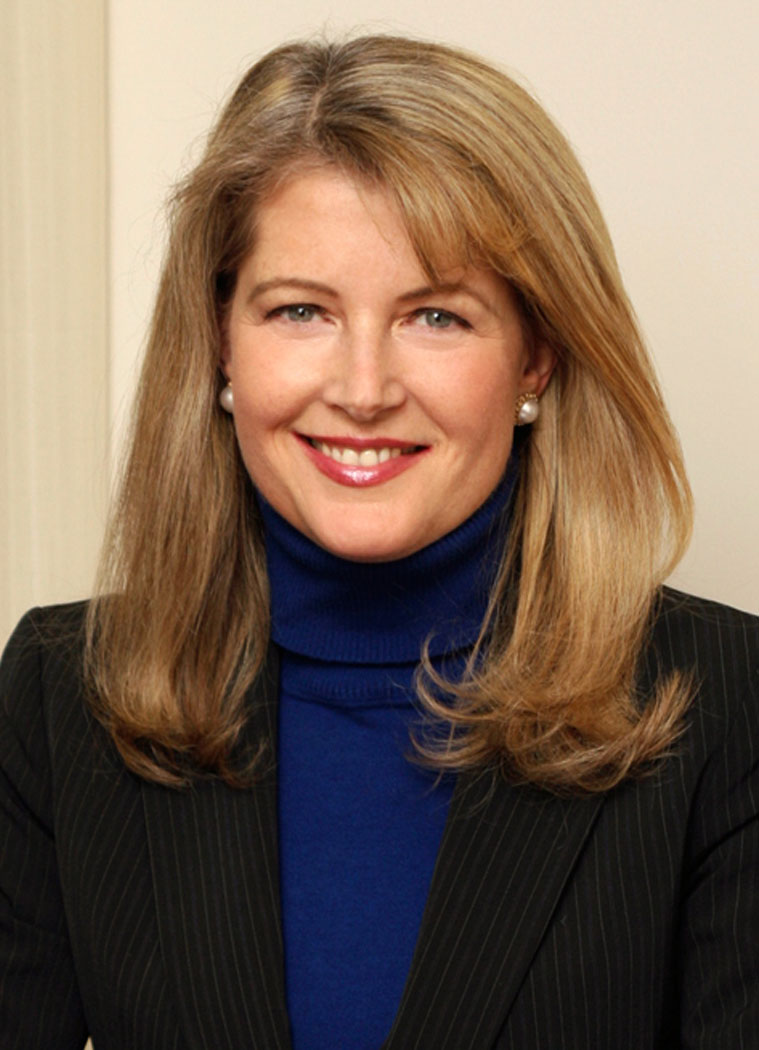 Nancy Dempze
Board Chair
Dear friends and colleagues,
After 22 years at Manomet as a Senior Scientist, followed by almost 11 years as President, John Hagan has decided to step down as President of Manomet at the end of this year. We on the Board will miss John's inspiration and his commitment to Manomet's mission of 'applying science and engaging people to sustain our world.'
John's tenure at Manomet has included many significant accomplishments, led by a vision that humans will need to transform how we live on the planet to sustain not only the natural world but our well-being too. John understood early in his career that the way to get science used was to lead with the relationship and follow with the science. All of Manomet's programs took on this ethic during John's tenure, which enabled Manomet to vastly scale up its impact through hundreds of trusted partners.
Over the last decade, Manomet has cemented its role as a world-class leader in shorebird research and conservation and has continued its leadership on landbird conservation. Understanding that the best way to "move the needle" on sustainability was to engage the for-profit sector, John led Manomet in designing and implementing custom-crafted sustainability programs with businesses in agriculture, forestry, grocery, fisheries, and more. With the idea that 'growing participation' is the key to solving the complex problems facing us, Manomet is now working with partners in all 50 states and in 19 countries to create a more sustainable world. That is the legacy that John is leaving behind.
As Manomet celebrates its 50th anniversary this year, we are confident that our next leader will build on the incredible foundation that John has built. The Executive Committee of the Board has formed a Search Committee to run the President's search and will retain a professional search firm to assist with the process. We look forward to working closely with John and the staff to find the right person to lead Manomet into its next 50 years and grow the impact of this organization that we all hold dear.
Best regards,
Nancy Dempze
Board Chair, Manomet