Manomet held its Annual Meeting on June 7 and brought staff and Board together to recognize achievements, plan for the year ahead, and welcome new leadership to the Board of Trustees and Councilors.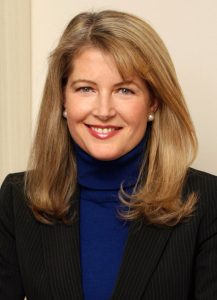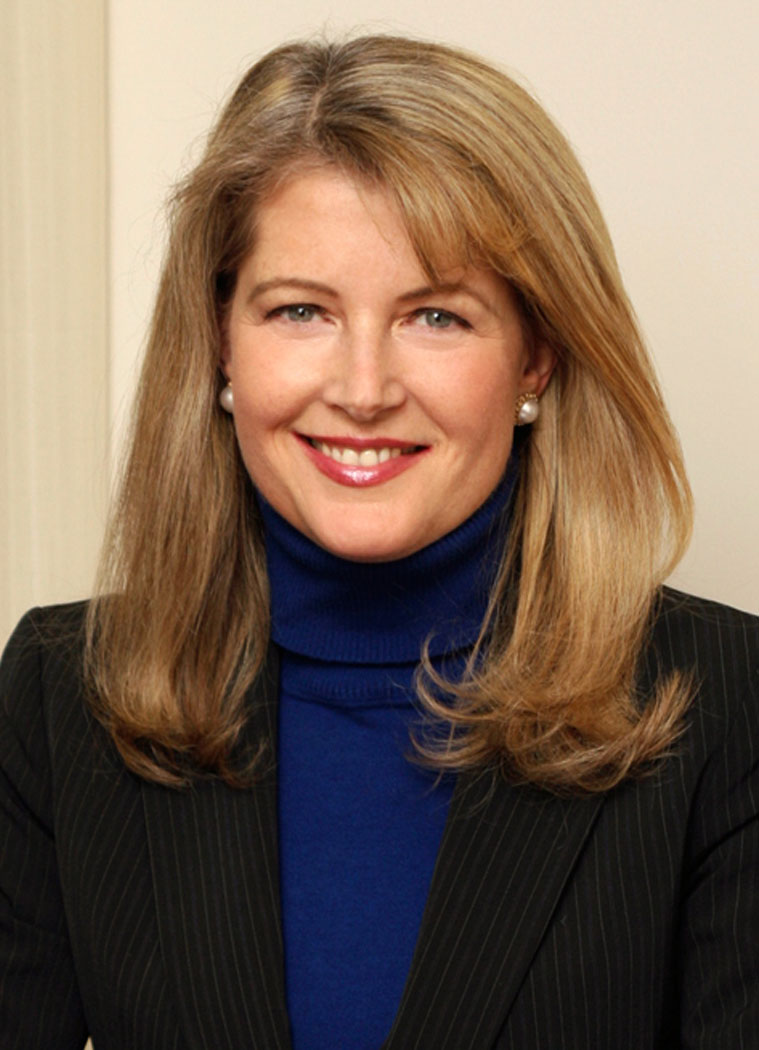 We are pleased to announce that Nancy E. Dempze is stepping into the role of Manomet Board Chair, after serving as Vice Chair of the board since 2017. A partner at Hemenway and Barnes, Dempze has been a member of the Manomet board since May, 3, 2012 and brings years of leadership expertise to her new position.
"Manomet is extremely fortunate to have such an experienced and respected leader in the Boston community as its new board chair," said John Hagan, president of Manomet. "Nancy believes in putting science to use, and her "can-do" attitude is an inspiration to the board and staff alike."
Nancy Stager, Eastern Bank's Executive Vice President of Human Resources and Philanthropy, will be taking Dempze's place as Vice Chair of the Board. Stager's philanthropic prowess played an instrumental role in promoting and lifting the success of Manomet's U360 Business Sustainability Student Competition in Boston. Says Hagan, "Since joining Manomet's board in 2017 (and even before), Nancy has worked tirelessly to drive support for our work to help small businesses measure and manage for economic, social, and environmental sustainability."
After the meeting, Manomet staff and Board held a reception to honor Dean H. Steeger, who had served for eight years as board chair. Artist and Manomet Bander Sasha Munters presented Steeger with one of her original paintings featuring a Belted Kingfisher, a striking bird which can often be spotted fishing and defending territory along the bluff at Manomet's headquarters. Steeger will continue serving on Manomet's Board as a Trustee.
The day concluded with a very special tribute to Anne Gamble, who served as a Manomet Trustee for 34 years. She and her husband Walter are very special members of the Manomet family and have been instrumental in shaping the organization. Through the gift of a dedicated granite bench set prominently on the HQ bluff overlooking Cape Cod Bay, we've made sure she always has a place to sit and enjoy the view…and birds.