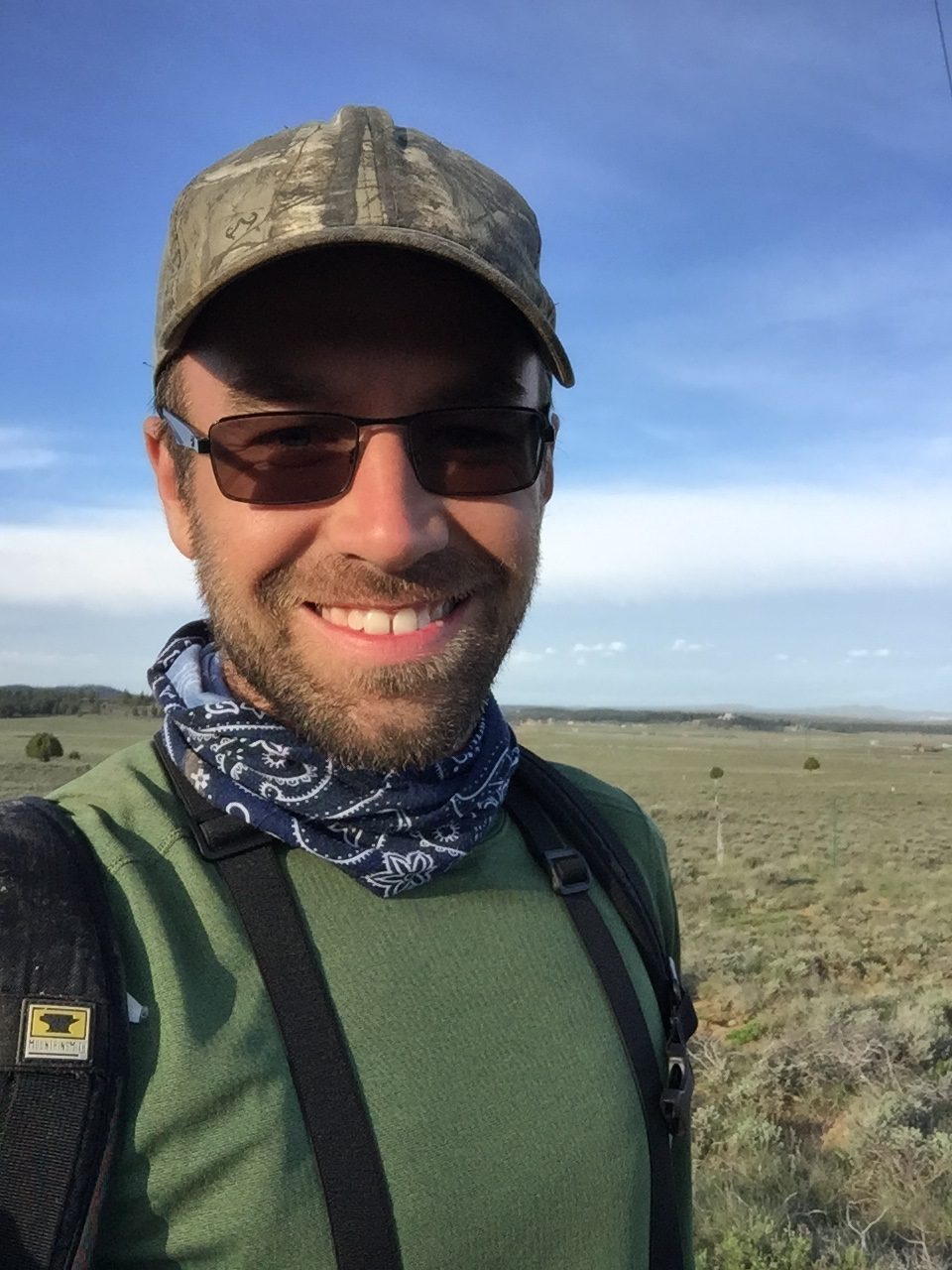 Alan Kneidel
Staff Biologist
Count, celebrate, appreciate! It's World Shorebirds Day on September 6 – the annual celebration of shorebirds around the globe! Since its inception in 2014, this special day strives to:
Raise awareness of the need to protect shorebirds and their habitats throughout their life cycles
Highlight the need for continued shorebird research, monitoring, and conservation
Connect people with shorebirds through wetland sites around the world
At Manomet, we are always excited to join forces with our friends and partners to celebrate this day. This year, however, Manomet's Shorebird Recovery Program team is extra excited. Why? We're celebrating Manomet's 50th anniversary! To double the fun, we have set a goal of seeing 50 shorebird species on World Shorebirds Day to commemorate the occasion. And we would love your help!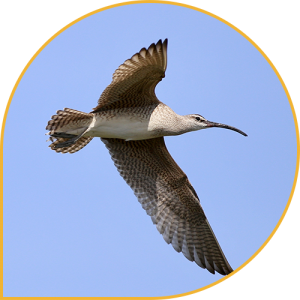 While 50 shorebird species sounds like a daunting task, our Shorebird Team is uniquely fit to accomplish it. How so? Given the transient nature of shorebirds, our mission to help recover their populations has pushed our reach to the farthest corners of the hemisphere – from Alaska to Tierra del Fuego. In doing so, Manomet now has 15 staff members in six countries and six U.S. states tackling every angle of shorebird decline. From groundbreaking scientific research, working with landowners to better manage their lands for shorebirds, or identifying priority locations for site-based conservation – we are working across the Americas to support these birds. How far is our reach? Just consider the 106 important sites that make up the Western Hemisphere Shorebird Reserve Network, where we work with 412 partners to protect shorebirds, or the nearly 700 alumni that have participated in our Habitat for Shorebirds workshops since 2011.
While we are doing great work, we are always striving to engage new people and introduce them to the spellbinding wonders of shorebirds. So, whether you are a veteran of the International Shorebird Survey or hearing about Manomet for the first time, we encourage you to join all of us on September 6 by heading out and looking for shorebirds.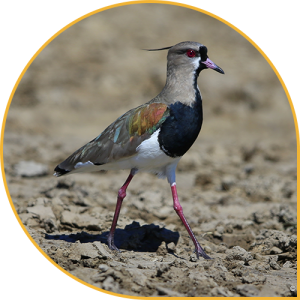 And don't let the name fool you, shorebirds can be found just about anywhere! So grab your binoculars and explore your favorite mudflats, sandy beaches, rocky coastlines, wetlands, grasslands, and flooded fields, and keep your eyes peeled for peeps, plovers, curlews, and everything in between! Submit your observations to eBird, and share your checklist with the eBird account ManometShorebirds.
If you happen to be in Manomet's home state of Massachusetts and are itching to go "shorebirding," we can suggest some locations for you to check out. Near Plymouth, walk along Duxbury Beach or Plymouth Beach. On the north shore, try Parker River National Wildlife Refuge near Newburyport. Or, if you're out on Cape Cod, consider Wellfleet Bay Wildlife Sanctuary or Morris Island at Monomoy National Wildlife Refuge.
Can't wait to see what we find together!