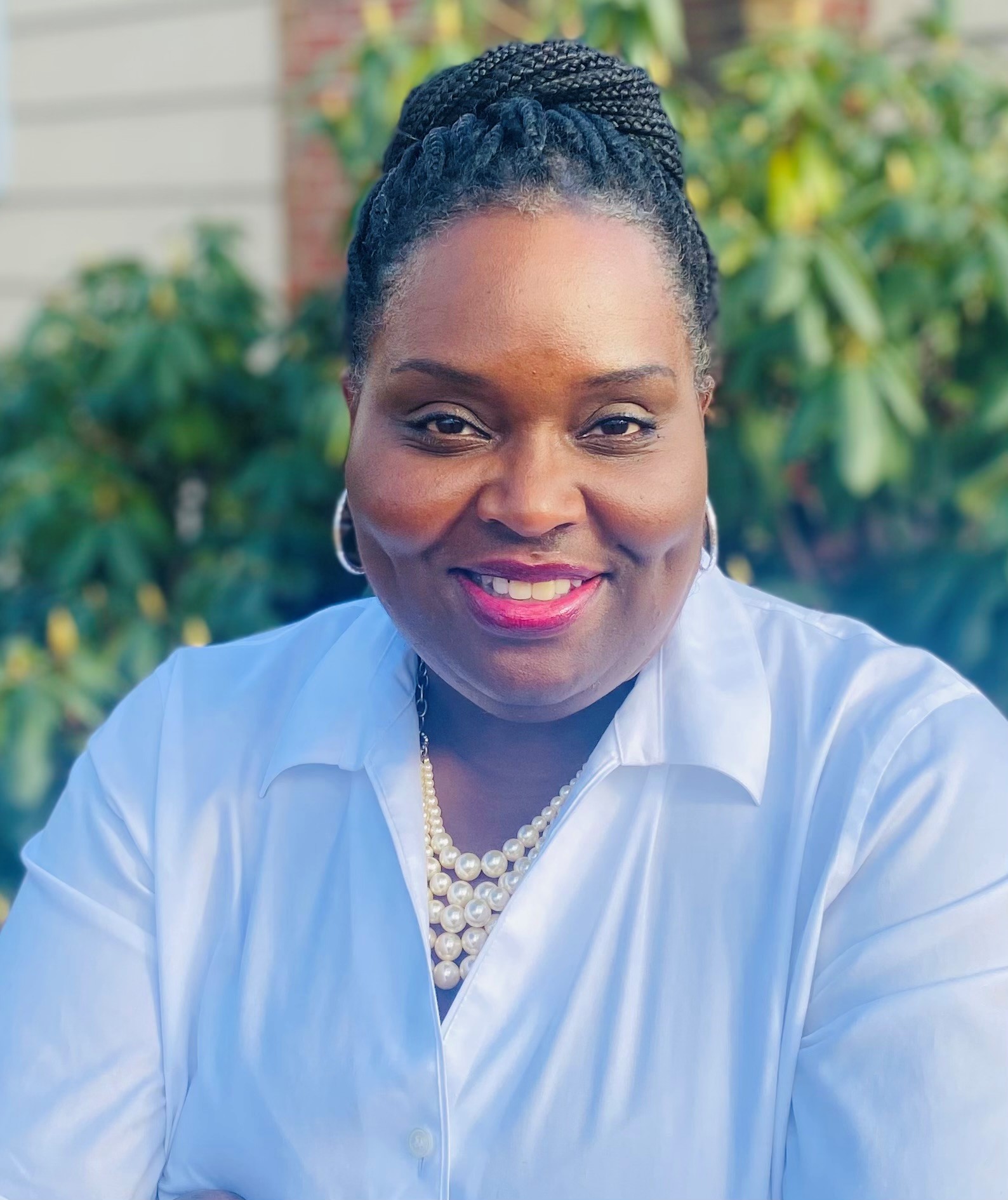 Human Resource Partner (OneDigital)
Thomasina Cole
Thomasina has been our Human Resources Business Partner/Consultant since April 2022. She is a SHRM Certified Professional with over 20 years of combined experience in HR operations, data analytics, team onboarding, staff development, marketing coordination, and project management. As a HR Business Partner she helps companies develop best practice solutions in full compliance with all industry, regulatory and corporate policies, and procedures.
She graduated from Temple University and is currently completing an MBA in Human Resource Management. For over 20 years Thomasina built a career in financial services. During this time, she worked for Fortune 500 companies Xerox and Amazon where she started her Human Resources career.
Thomasina was born and raised in Philadelphia, PA. She relocated to New England in 2005 with her husband and two sons. She enjoys music, cooking, baking, and any opportunity for family time.