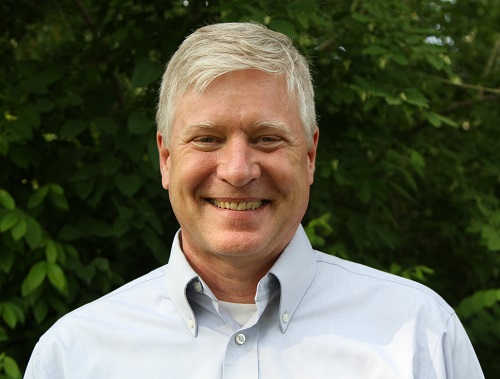 Vice President, Science
Stephen Brown, Ph.D.
As Vice President of Science, Stephen helps support Manomet's scientific work across all of the programs.  He works to improve the scientific rigor of our research, increase its application to real-world problem solving, and make it as widely accessible and inclusive as possible.  His own research focuses on determining what limits populations of shorebirds and developing methods for tracking their populations at a hemispheric scale.  He has led annual field work expeditions in the arctic for the past 20 years.
Stephen has worked in applied science and conservation throughout his career and has spent the last 20 years at Manomet. He has a Ph.D. in Natural Resources from Cornell, an M.S. in Natural Resources from the University of Michigan, and a B.A. in Environmental Studies from Hampshire College. He lives in Vermont in a homestead he has made carbon neutral (heated with sustainably harvested wood and powered from solar energy). In the rare moments when he is not working on shorebird conservation, he enjoys skiing and hikes in the mountains.
Why Manomet?
I work at Manomet because I believe applied science should form the basis for our efforts to address the conservation problems facing us. Manomet is one of only a few organizations that has maintained a commitment to doing cutting-edge scientific work on conservation issues, and applying that science through our networks of partnerships. We have built a program that depends on the best available science and is successful because we use scientific results to guide our way. I strongly believe in Manomet's mission to apply science and engage people to sustain our world.