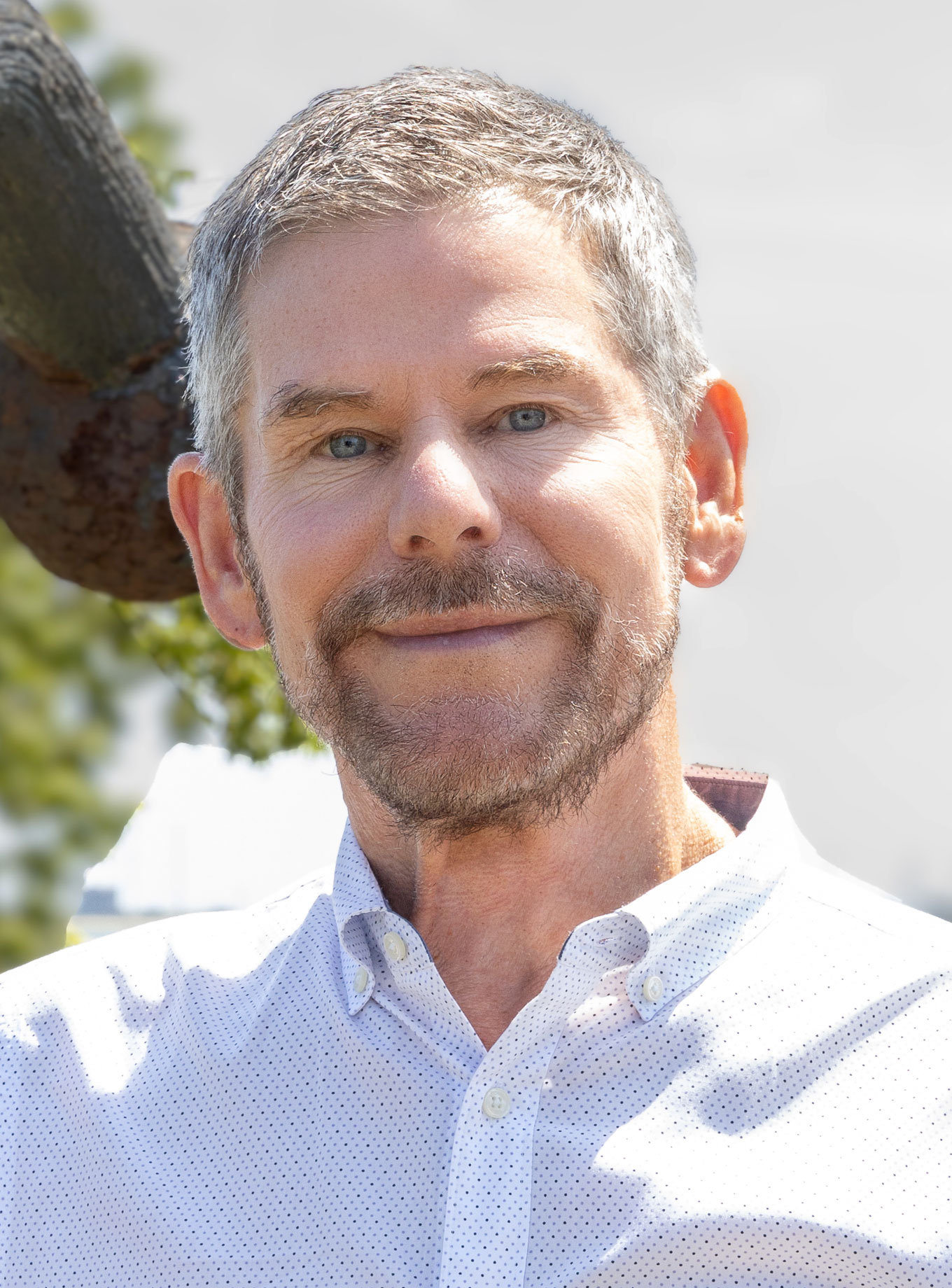 Rob Kluin
Rob Kluin is a seasoned marketing and communications professional with a successful track record in the planning and implementation of marketing, communications, and public relations efforts. He has a particular interest and expertise in the areas of brand communications, media relations, community partnerships, corporate sponsorships, nonprofit donor networking and development, as well as event management and production.
Rob joined Plimoth Patuxet Museums in 2011 to take on the director of Marketing and Communications role. In that capacity, he helped lead the Museum's rebranding, developed promotional campaigns, engaged corporate sponsors, and served as a liaison for location filming productions that included the Smithsonian Channel, A+E Networks, and Ric Burns/Steeplechase Films. Previously he was director of communications for Manomet where he also supported key development and fundraising initiatives and helped launch a public service announcement campaign to build national brand awareness. Prior to Manomet, Rob held senior communications and marketing positions with IBM, including the role of speechwriter to the President of IBM's Federal Systems Division.
Rob serves on the Executive Board of See Plymouth, the regional tourism office for the Town and County of Plymouth, Massachusetts. He is a former member of Rotary International. He served as vice president of the board for Cape Rep Theatre for eight years. Rob holds a Bachelor of Science degree in business administration from the State University of New York and a Master's Degree in Corporate Communications from Ithaca College. In his free time, Rob enjoys spending time with family and friends, gardening, traveling, cycling, spending time outdoors, cooking, and networking.