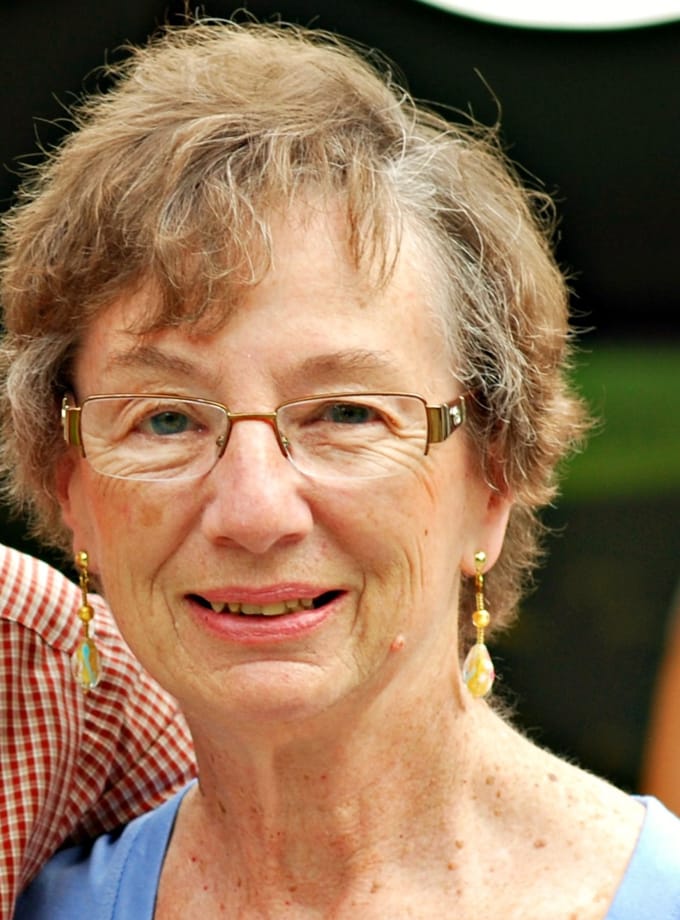 Louise Conant
Officially, I'm retired from fifteen years of parish ministry. Before that, my careers included high school English teacher, poet-in-the-schools, and homemaker/parent—and now active grandparent. I'll talk about Manomet to anybody.
My father-in-law, one of Manomet's earliest supporters, made an avid birder of me. I've also become a relentless photographer of my grandchildren, and as the family's matriarch, I've turned bales of archives into sleek photo books.
Why Manomet?
In a time of cynicism and sometimes despair for our planet, Manomet shows me over and over again that a few committed, trustworthy people can make big changes. Manomet draws folks in through hope and respect and imagination and accomplishment.