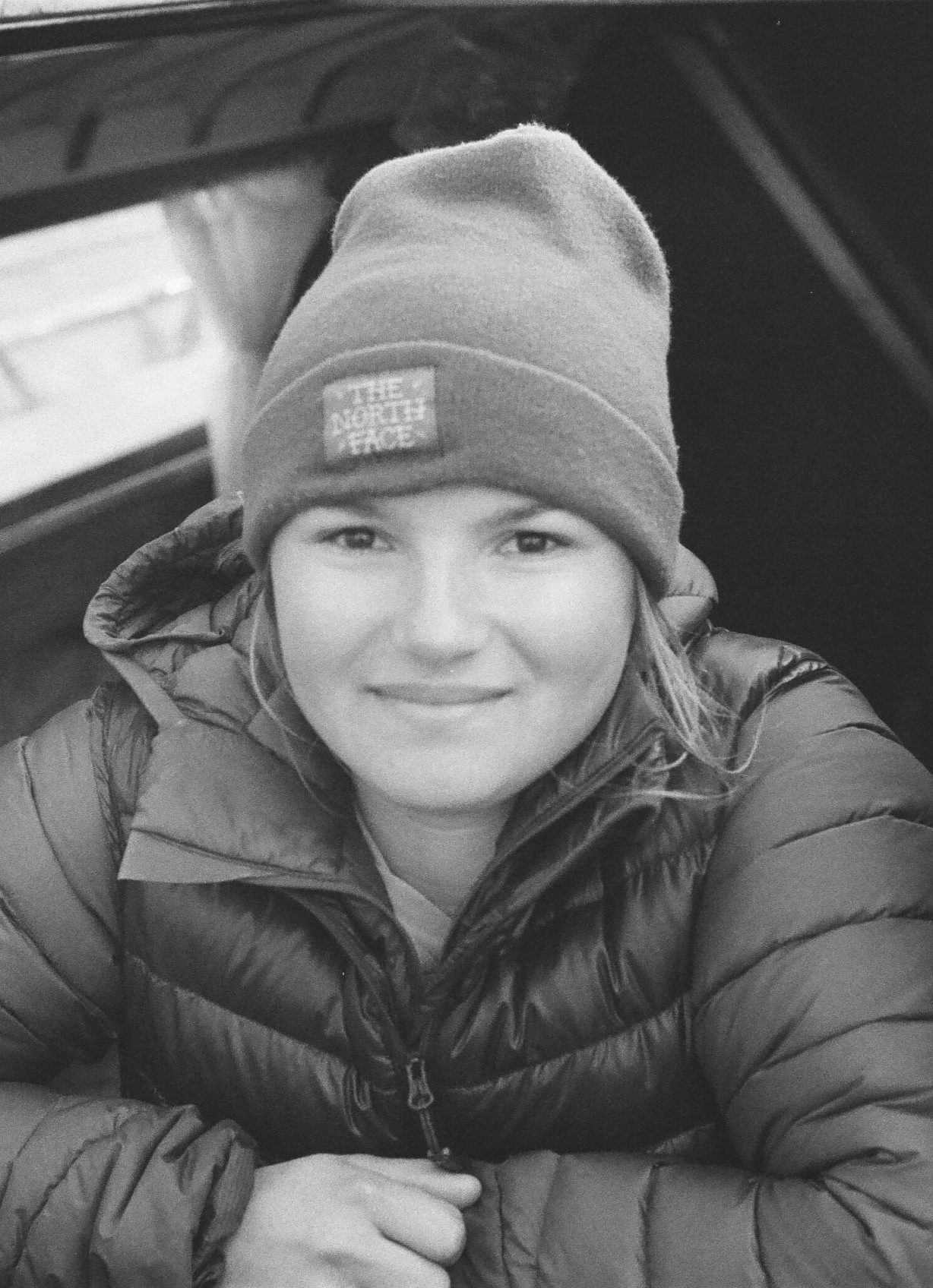 Fisheries Project Manager
Jessie Batchelder
Having grown up in Maine, Jessie has long held a love for the ocean and is excited to continue her work to help build resilient and sustainable fisheries and ecosystems.
Jessie graduated from Colby College in 2017 with a B.A. in Environmental Science. While at Colby, Jessie dove into the scallop aquaculture world in Maine through an internship with the Hurricane Island Center for Science and Leadership. She continued this work as the Aquaculture Manager at Hurricane for two years and later spent time working on commercial oyster farms in Washington State and midcoast Maine. Jessie also spent four winters pursuing her passion for skiing in Park City, UT as an alpine ski racing coach for the Park City Ski Team.
In her free time, Jessie loves sailing, kayaking, scuba diving, skiing, mountain and road biking, and eating local Maine seafood.