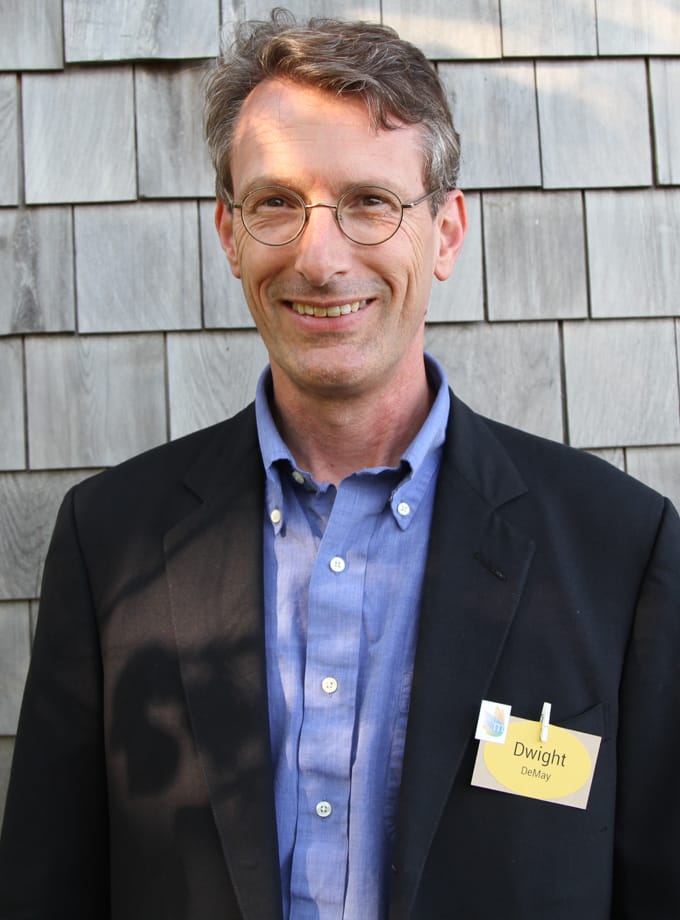 Dwight DeMay
I am a landscape architect and principal at Hart Howerton, where I have led multi-disciplinary design teams on a broad range of master planning, conservation-based and new community design projects in all regions of the United States and abroad.
When not working or helping to advance Manomet, I can be found with my family at our home on Monhegan Island, expanding the vegetable garden, or building (yet another) boat.
Why Manomet?
Manomet has a large impact in creating a more sustainable world. It's impressive to watch Manomet's staff build relationships across a range of sectors and then provide those partners with the science they need to create change.