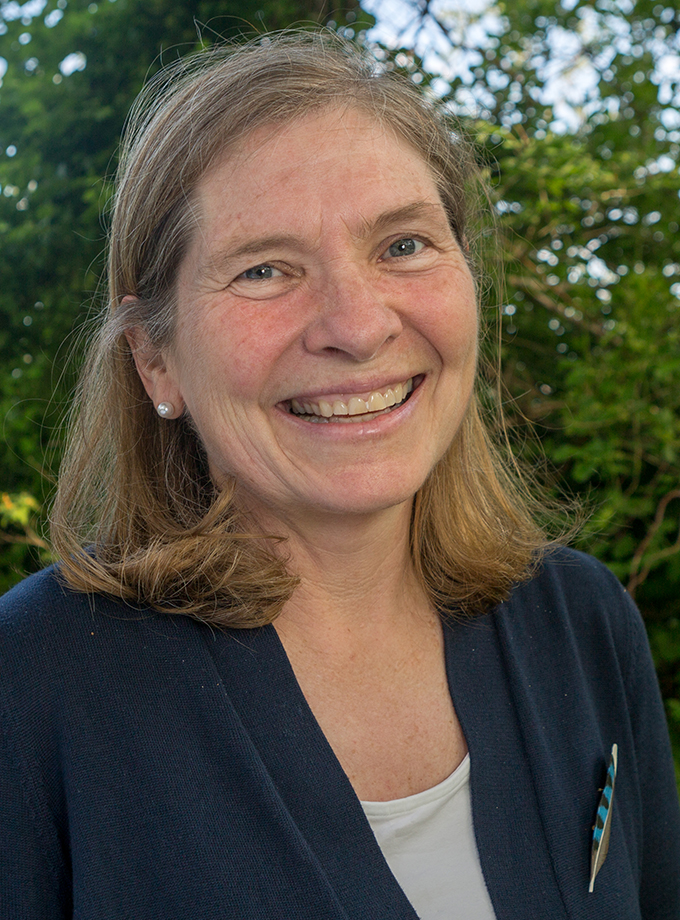 Deb Harrison
Currently, I work at Noble and Greenough School. teaching Biology, AP Environmental Science, and Anatomy and Physiology. I'm also the Squash coach/Director of Squash. Each fall migration, I bring AP Environmental Science students to Manomet.
Opportunities for lifelong learning feed my heart and soul, through birding, lots of gardening, bee keeping, playing squash, travel, enjoying the outdoors, and the gift of time with dear friends and family.
Why Manomet?
At a 1993 shorebirds workshop, a video called "Message from the Birds had a profound impact on me. Filmed partly on Manomet's original banding deck it featured Brian Harrington's work with WHSRN and Manomet's conservation work. Clearly evident was Manomet's deep commitment to global conservation, led by passionate scientists developing collaborative networks. Before it ended I knew Manomet was where I must be during an upcoming sabbatical, and the following year I became a volunteer bander. I treasure my connection to Manomet and its extraordinary scientists whose work resonates locally and globally.