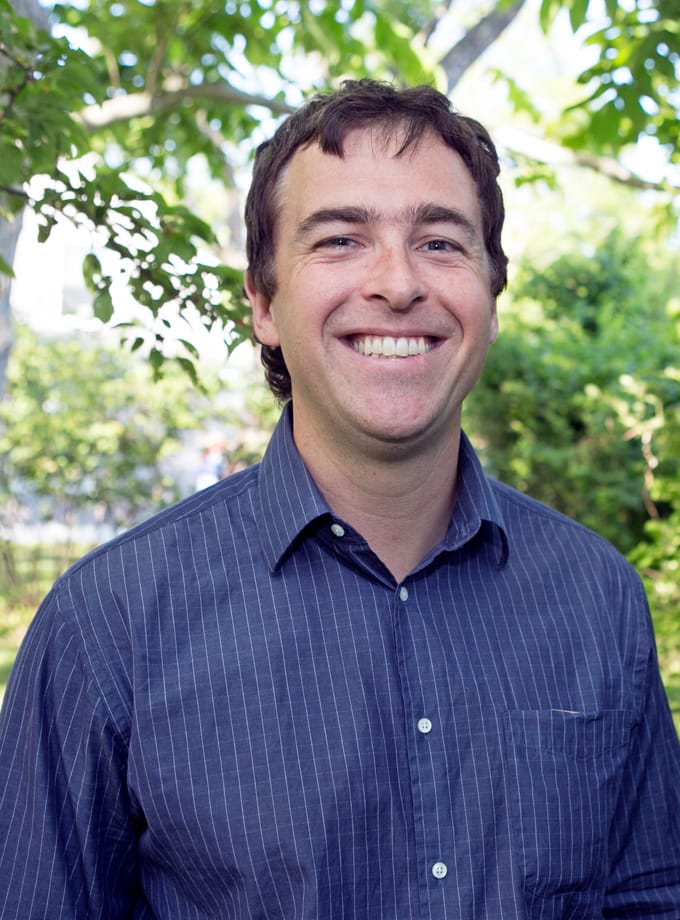 Vice Chair
Dan Sarles
I manage the day-to-day operations of our family office. Our focus is on the deployment of capital; some as investment capital in the private equity world and some as philanthropic capital in the conservation, health and development arenas.
I volunteer for a small charitable organization that raises funds for the construction of educational facilities in impoverished rural areas abroad and then brings volunteers to those places to assist with the actual labor. This role has taken me to Ghana, Nicaragua, Nepal, Mexico and Tanzania.
Why Manomet?
In seeking out conservation organizations to support, I look for those that are science-driven, pragmatic, and collaborative. Manomet checks off all three of those boxes. Manomet utilizes these traits to ask tough questions and drive consensus-based solutions and, in influencing the behavior of numerous other organizations, makes an impact greater than one might expect from an entity of its size. As a bonus the staff and my fellow trustees are interesting and fun!