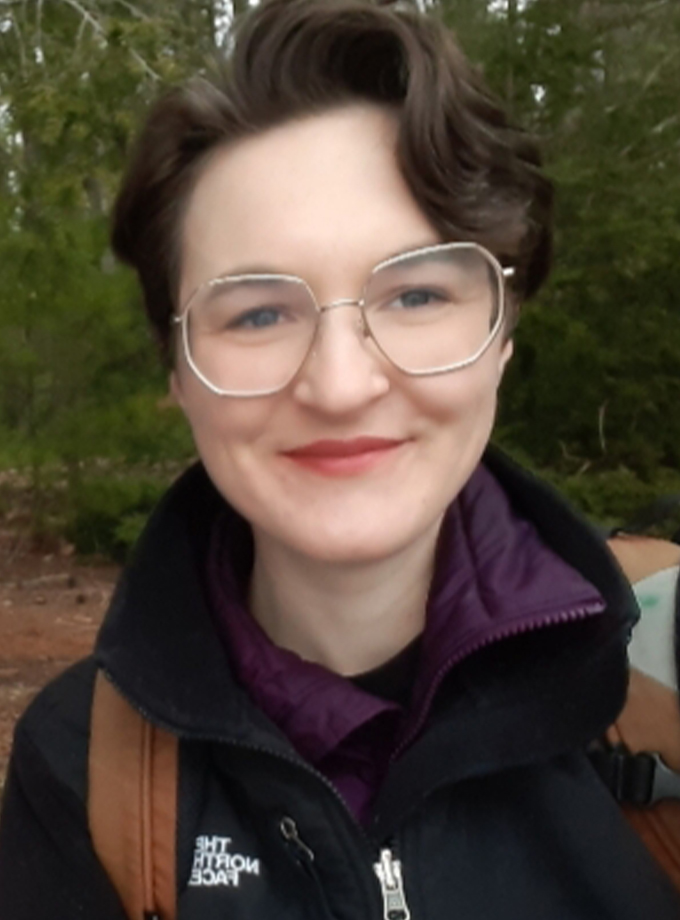 Education Manager
Clare Cunningham
As the education manager on the Environmental Education and Outreach team, Clare works to develop educational programming that brings Manomet's environmental monitoring programs to communities in southeastern Massachusetts and beyond. She joined Manomet in February 2022 and is excited to embrace a role that combines her two passions: accessible environmental education and outreach for all and relevant ecological research efforts.
Prior to her time at Manomet, Clare worked as an environmental educator with The Ecology School in Saco, Maine, a collections assistant with the Mayborn Museum in Waco, Texas, and a field assistant to ornithology researchers while studying at UMass Amherst, her alma mater. She holds a B.Sc. in Biology with a concentration in ecology and evolutionary biology.
When Clare isn't working, you can find her exploring new trails and local green spaces with her pup, trying to increase her species count on iNaturalist, or playing tennis.