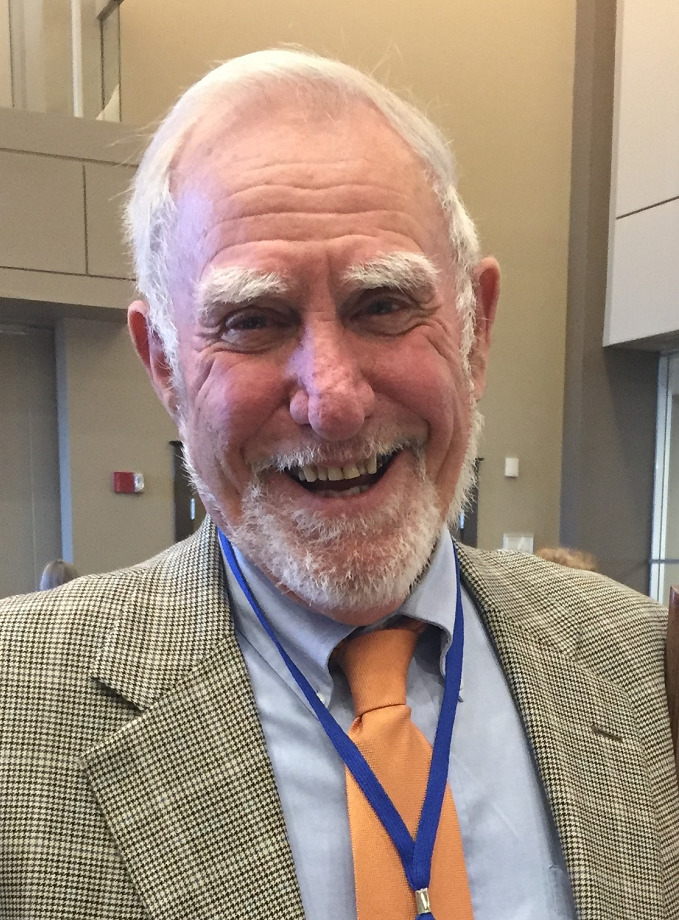 Brian Harrington
Brian Harrington is an emeritus biologist with Manomet, Inc., where he began working in 1971. During his tenure, Brian focused on conservation issues associated with the long, nonstop migrations of many kinds of shorebirds, in particular the red Knot, with research throughout North and South America. In 1996, Brian authored the popular book, "The Flight of the red Knot", which explores much of his work.
Brian serves as an advisor to the Western Hemisphere Shorebird Reserve Network, a science-based, partnership-driven conservation initiative for protecting the ecological integrity of critical habitats for shorebirds throughout the Americas.
Brian also worked through the National Conservation Training Center of the u.S. Fish and Wildlife Service to train professional wildlife managers throughout North America in wetland management for shorebirds and waterfowl. He also founded and managed the International Shorebird Survey, a project with more than 1,000 volunteers counting shorebirds throughout North and South America since 1974. Observations from this project were key in developing the United States Shorebird Conservation Plan and other conservation initiatives.
Since retirement, Brian has continued working with knots and shorebird conservation. He is a co-leader of the South Shore and Upper Cape Chapter of the Citizens' Climate Lobby, as well as a Trustee of the Wildlands Trust. Previously, Brian served as President of The Herring Ponds Watershed Association in Plymouth, which he founded.