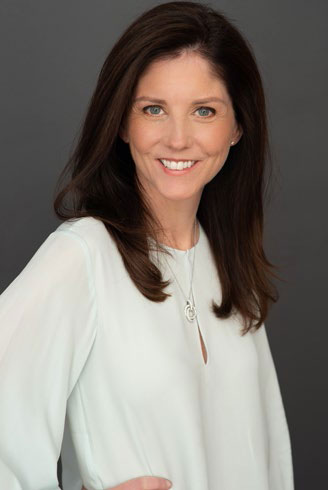 Alicemarie Hand
Alicemarie joined Manomet's Board of Trustees in September 2022. For over 20 years she has been a business assurance partner in PwC's Northeast Technology practice, and has worked with a diverse portfolio of technology and media clients ranging from large multinationals to private equity backed start-up companies. She has extensive experience in SEC reporting, including Sarbanes-Oxley internal controls and compliance. She specializes in software including SaaS, telecommunications, media, semiconductor, and aerospace and defense.
Alicemarie has assisted companies with various transactions including mergers and acquisitions, licensing arrangements, joint ventures, stock compensation arrangements, and the raising of capital through private placements, and initial public offerings. She has also performed financial due diligence reviews for client M&A projects, advised on the treatment of carve-outs and restructurings, and assisted clients in correspondence with the SEC. Current and past public clients include: Everquote, Evolv Technologies Holdings, iRobot, L-3 Communications, Forrester Research, Netscout, Fleetmatics, Raytheon Company, Atlantic Broadband, Aware, Inc., Bitstream, Inc., Extreme Reach, Exagrid and Network Engines.
In addition to her client service role, Alicemarie served for two years as part of the Firm's National Assurance Methodology Group where she contributed to the development and enhancement of the Firm's audit methodology, particularly in response to Sarbanes-Oxley. Her responsibilities included shaping the Firm's audit approach, enhancements to supporting audit technology and knowledge management tools, and designing training courses to improve the effectiveness and efficiency of PwC's audit engagements. Locally, Alicemarie serves as the Chief Auditor for the Northeast market providing auditing advice to engagement teams to assist them in designing effective and efficient audits, and providing local and National leadership with insights on audit quality trends. She also co-leads our campus recruiting program at Boston College and is a long time mentor to staff in our Northeast Technology practice.
Alicemarie is a 1991 graduate of the Boston College Carroll School of Management, a member of the Massachusetts Society of Certified Public Accountants, and the American Institute of Certified Public Accountants. She serves on the Council of Women for Boston College and has served on non profit boards including the TargetCancer Foundation (2014-2019), HopeFound (2008-2012), Historic Neighborhoods (1999-2002). Alicemarie resides in Sherborn, Massachusetts.