From the very beginning, volunteering has been a core value of Manomet and the work we do to build a sustainable future. And for the last 50 years, we have been fortunate to have many dedicated volunteers lend their time and talents to support our work.
Whether assisting with spring and fall cleanup on our headquarters property, supporting one of our programs in the field, or providing administrative support at one of our offices, volunteers help with all aspects of our work. So, no matter your interest or talents, there is sure to be a volunteer opportunity for you.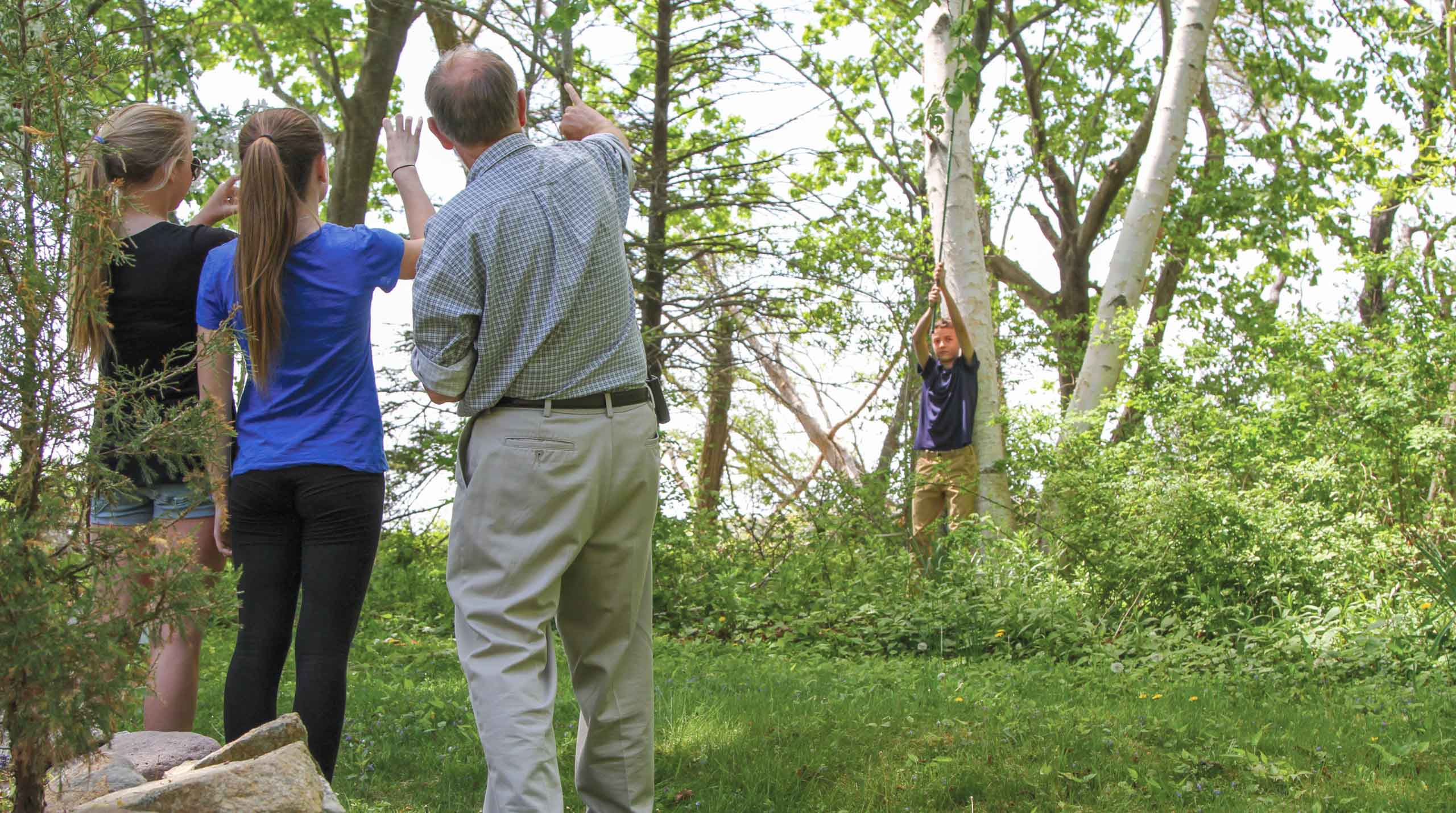 Fill out a volunteer application online to get started, or contact Kim Goggin at (508) 224-6521  with any questions.
Manomet Volunteer Application